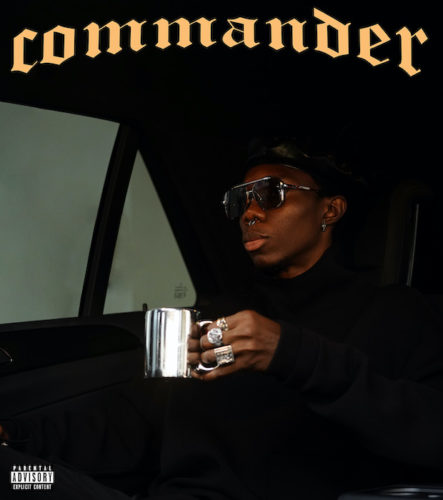 Blaqbonez drops new song titled 'Commander' (DOWNLOAD HERE)
Emeka Akumefule, Nigerian musician better known as Blaqbonez, has put out 'Commander', his first single in 2022.
The 26-year-old took to his social media handles to announce the song's release to his fans today.
In the less than a three-minute song, the singer croons about his intimate moments with his newfound lover as well as his sexual prowess.
Listen to the song from different streaming platforms here.