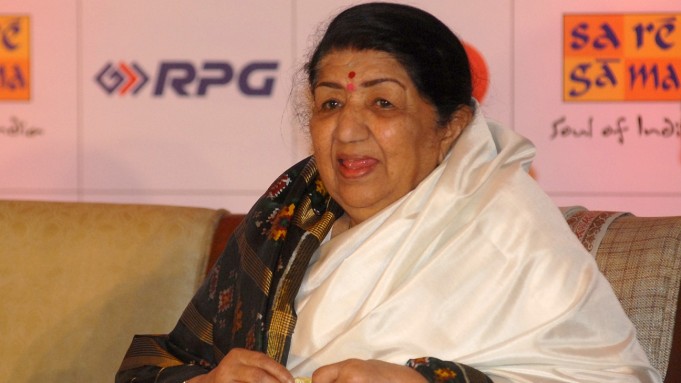 Bollywood singer, Lata Mangeshkar, is dead
Bollywood superstar singer Lata Mangeshkar, known to millions as the "nightingale of India" and a regular fixture of the country's airwaves for decades, died today at the age of 92.
She passed away in a Mumbai hospital after being admitted to its intensive care unit on January 11 with Covid-19 symptoms.
"I am anguished beyond words," India's Prime Minister Narendra Modi wrote on Twitter.
"The kind and caring Lata Didi has left us. She leaves a void in our nation that cannot be filled."