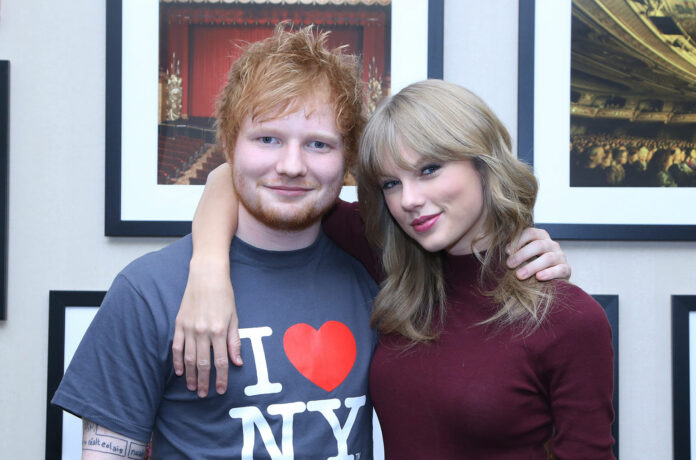 Ed Sheeran Says New Song With Taylor Swift Would Drop Tomorrow
Ed Sheeran and Taylor Swift, two global music heavyweights, are set to combine for a new song.
The English singer spoke about the collaboration with the American songstress during a red carpet interview with LAD Bible ahead of the Brit Awards on Tuesday.
The 'Shape of You' singer said the song "comes out Friday and it's with Taylor Swift," adding that "We're literally announcing that in, like, an hour."
The announcement was more of a confirmation for speculating fans.
🚨 Ed Sheeran tells @LADBible at the #BRITs that he will be releasing a song with Taylor Swift on Friday.

It's anticipated to be a remix of "The Joker And The Queen." pic.twitter.com/XHcjoihJF8

— Pop Crave (@PopCrave) February 8, 2022