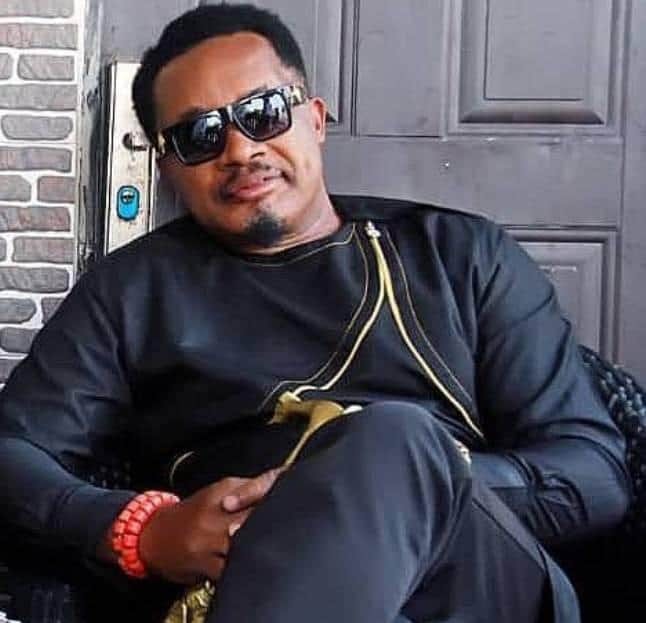 'I lived again after 3 days in morgue' — Jerry Amilo details fatal accident of 1998
Jerry Amilo, the veteran Nigerian actor, has recalled how he survived a fatal road accident in 1998.
In an interview with BBC Igbo, the Nollywood star narrated how he reawakened after three days in the morgue.
Amilo said he had travelled to Ibadan for a business meeting with his brother and was returning to Lagos alongside late Dịlo, his lawyer, to attend a movie award event when the front tire of his vehicle suddenly spun off its wheel.
He said a road user at the scene of the accident reported to the police who confirmed everyone in the vehicle dead.