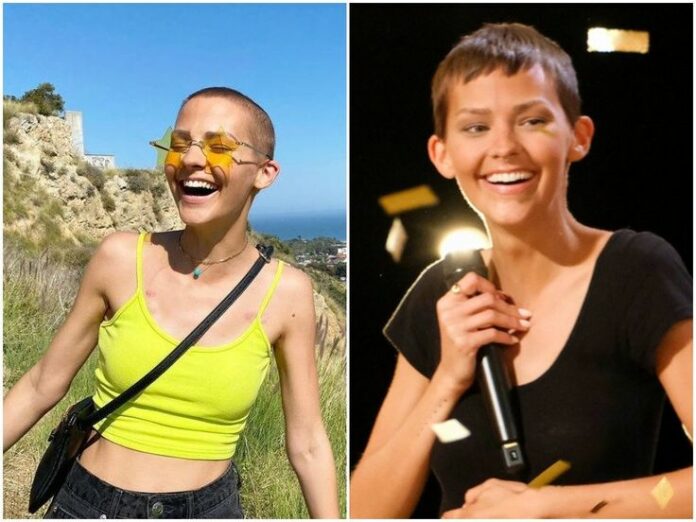 Jane Marczewski Biography – Age, Career, Cause of Death And Net Worth
Jane Marczewski, known professionally as Nightbirde, was an American singer-songwriter. After releasing two EPs and two singles, she received a Golden Buzzer at her audition on America's Got Talent in 2021, but was unable to compete in the quarterfinals because of worsening health due to cancer.
Age
Jane was 31 years old.
Career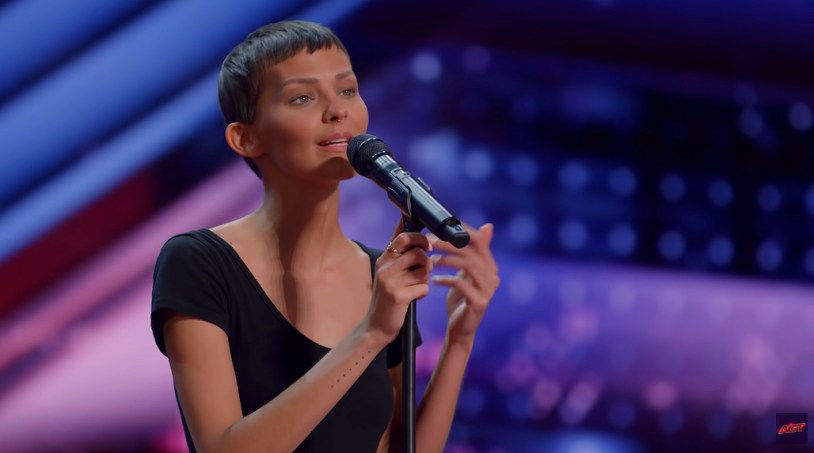 Jane's life wasn't easy as she had gone through so much as her life was kind of messy. She was passionate and talented since childhood and used to write songs and maintain a journal. Everything was quite smooth for her but it was September 2017 when her life was ruined. Jane was diagnosed with stage 3 breast cancer. She had to go through chemotherapy due to which she had to shave her head completely. Almost after 10 months of treatment, she won the battle against cancer but again she suffered from the same disease. In her 2020 blog post, she stated that innumerable tumors were found throughout her lungs, liver, lymph, nodes, ribs, and spine. She just had six months to live as the survival chances were just 2%. In July 2020, the happy news was spread all over Twitter that she was cancer-free.
Months after she survived cancer, she revealed on her 'GoFundMe' page that she is suffering a catatonic mental breakdown, where she barely spoke, ate, or moved from the bed for several months. It was discovered that the events have caused a physical Trauma and her brain's ability to process stress and emotions was functioning at 8%. After 'Brain Wave Therapy' she made a fast recovery. She then went for an audition at 'America's Got Talent and made the judges all emotional while performing her original song 'It's Ok'. She won a Golden Buzzer of the season after a magical performance during the 2nd round of the auditions.
Nightbirde Exit from the AGT
It's heartbreaking news for all of us because Jane announced her exit from the AGT because of deteriorating health. We all are waiting for live performances from all Golden Buzzer winners but surely, we are hoping to see her better and performing on the show. However, this won't happen as she made an emotional post on Instagram and wrote,
"Sharing my heart with the world on AGT has been an honor and a dream come true. My point of view this summer has been astounding. What a miracle that the pain I've walked through can be reworked into beauty that makes people all over the world open their eyes wider. Since my audition, my health has taken a turn for the worse and the fight with cancer is demanding all of my energy and attention. I am so sad to announce that I won't be able to continue forward on this season of AGT. Life doesn't always give breaks to those that deserve it—but we knew that already. Thank you for all your support, it means the world to me. Stay with me, I'll be better soon. I'm planning my future, not my legacy. Pretty beat up, but I've still got dreams.
Cause of Death
Nightbirde, died on Feb. 20 after a four-year battle with cancer. In a statement, her family confirmed Marczewski's death.
"We, her family, are devastated by her passing and unimaginable loss".
"Those who knew her enjoyed her larger-than-life personality and sense of humor. She had a witty joke for every occasion — even if the joke was on her."
They added that Marczewski had found strength in her faith.
"Her lasting legacy will be the gift of hope she gave to so many through her music and the strength she found in Jesus," the statement concluded. "We thank everyone for their messages of love and support."
Net Worth
She was reportedly worth between $1million – $2million dollars.