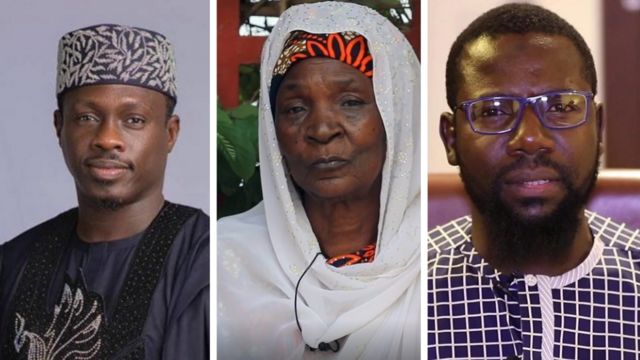 Kannywood actress, Ladin Cima, under fire for claiming producers pay her just N2k (Video)
Ladin Cima, Kannywood actress, has come under fire for claiming filmmakers usually pay her between N2,000 to N5,000 for movie roles.
In a recent interview with BBC Hausa, the actress, who is popular for playing motherly roles in Hausa movies, had lamented the paltry sum given to her by some producers.
"Since I started acting, I have not been paid anything tangible. Sometimes, I get N5,000 or less. Today for instance, I went to act movie and what I got was just N2,000," she said.
"It is from that same amount of money that I usually feed eight people who depend on me for food."
View this post on Instagram