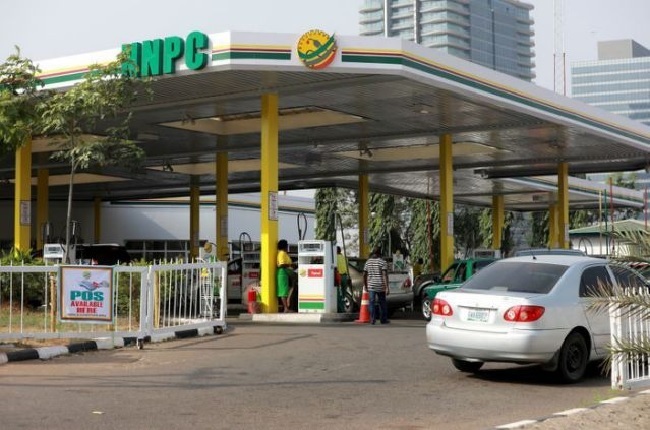 NNPC CEO, Kyari, reveals when queues will vanish in filling stations
Chief Executive Officer of Nigerian National Petroleum Corporation, NNPC Limited, Mr. Mele Kyari said that the lingering fuel crisis and its attendant queues at the filling stations will ultimately disappear next week.
Kyari said that there was already a receipt of 2.1 billion liters which would be distributed to normalize the situation.
"For this current situation, I assure you that we have taken every necessary step to restore supply into this country. We have placed orders significant enough for us to cross into March, with at least 2.1 billion liters of PMS in our custody.
"The situation you're seeing today, I can assure you that by next week, it will vanish. All things being equal because of distribution issues that we may not have control over including the movement of trucks, otherwise we have robust supply arrangement to make sure that we exit this issue."