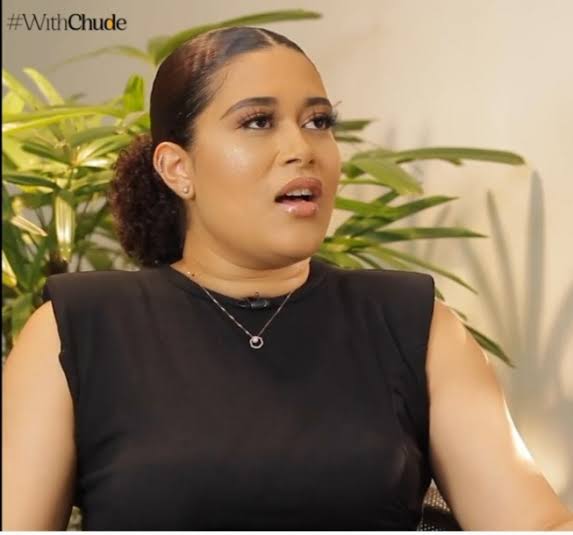 No Director Has Ever Slept With Me To Get Role In A Movie – actress, Aduuni Adewale
A delectable female actress, Aduuni Adewale as alleged that some directors usually sleep with female actress to get role in a movie but cleared air that no director has ever slept with her in the industry.
She made the revelation in an exclusive interview with BBC News Yoruba while answering about career and life in general.
Adunni confirmed that she knows few people that have engaged in the act of sleeping with director to get role in movies.
"I never thought of becoming doctor or banker when I was growing up. I had passion for entertainment than any other sector. I started my modeling when I was undergraduate student in University".
While speaking on challenges she had in the industry, she remarked that adopting Yoruba proverbs for acting is her major challenge on stage.
Aduuni has won several awards for brilliant work she has done. She advised upcoming actors and actresses to remain focus about their career. She urged them not to engage in what will reduce their image.
Adunni recalled that she got support of her mother but her father wasn't happy with her decision to become an actress in life.