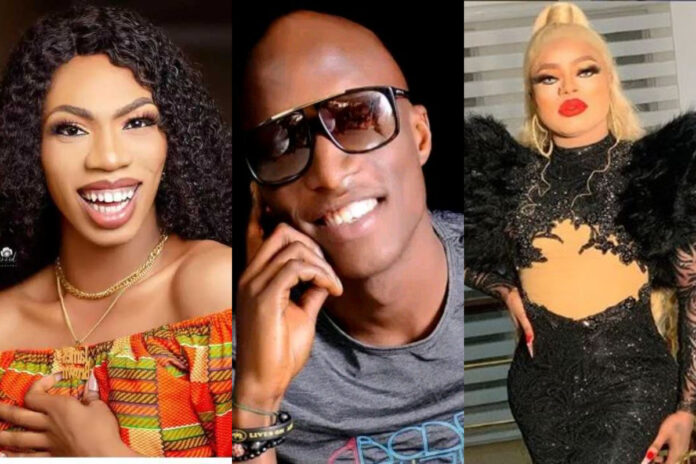 OAP N6 Shades Bobrisky As He Hails James Brown For Making Good Use Of His Influencing Money
OAP N6 has subtly shaded Bobrisky as he hails James Brown for making good use of his influencing money and going back to school in the UK for a better future.
A video of James Brown presenting in a classroom in the UK has hit the net and almost everyone appears to be proud of him for making the right decision about his life and going back to school after making enough money as a crossdresser.
OAP N6 reacting to that said James Brown saved up all his influencer money and paid for education in the UK, giving himself the promise of a better life and better opportunity is the right thing and not rushing to buy Benz as some people do.
He then shaded Bobrisky saying the favorite of others is just tearing plenty of lies up and down and after years of making money, there has been zero investment in personal growth warning that people should fear James Brown because he's smarter than he looks.
OAP N6 then asked those who are fans of crossdressing to choose their favorite wisely because James Brown has proven to be very wise and smart by saving the money he made from crossdressing to give himself a better life while another is busy claiming to be rich.
screenshot below;