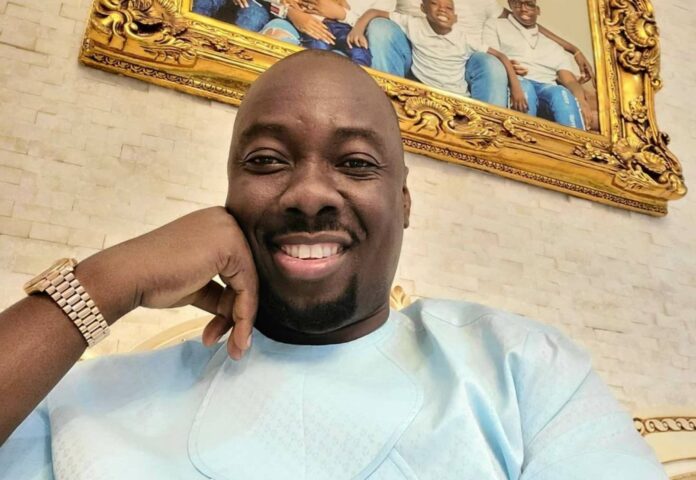 Obi Cubana Recounts Experience That Almost Ruined His Convocation
Obi Cubana has recounted how circumstances nearly derailed his convocation at UNN.
The Cubana Group founder recounted his experience while on his way to his convocation at the University of Nigeria, Nsukka in 2009.
Cubana recalled how he and his friends were traveling from Abuja to Nsukka to attend their university's convocation when they decided to take a different night bus due to its affordability and low cost.
They boarded a vehicle that did not provide maximum comfort or attachment and none of them dared to sleep because they were afraid of upsetting the traders who had purchased full seats.
Cubana traveled with his most valuables and priceless shoe, which his uncle had purchased for him after he excelled academically and received a 2.1 in his department.
According to him, he misplaced the pair of shoes, which nearly derailed his convocation, but God saw him through.
He shared his experience in order to inspire others to keep striving and to believe in the possibility of a better future.
See his post below: