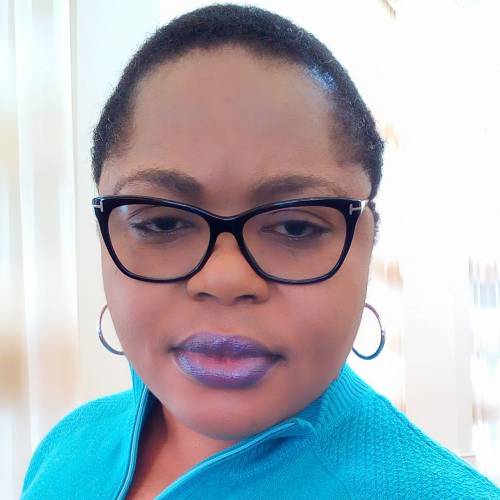 Ondo state Commissioner, Bamidele Ademola-Olateju, slammed for sex post on Facebook
Ondo State's Commissioner for Regional Integration and Diaspora Relations, Bamidele Ademola-Olateju, is receiving some stick from social media users over a recent post which they have described as sexist.
Bamidele Ademola-Olateju had taken to Facebook to share her views on women bagging awards at the University of Medical Sciences, Ondo State.
According to her, most of the awards went to women because their male counterparts were involved in internet fraud.
She wrote;
The post didn't obviously go down well with social media users who took to her comment section to vent their displeasure.
See some reactions below;
Ogbeni Ajakaye: Where are your own children?
How many guys you are paying for their UNIMED school fees.
This is one of the reasons why we must stop celebrating you people…
You don chop our money, you come here and be talking with editing your words.
Olodo gbogbo.
Ife Ajayi: What a shame.. What a stu..pid post..Ever since the boys dominated the academic firmament, did you hear anything like young women are "doing" olosho? I wonder where Aketi found people like this. What a stu..pid post from a supposed learned personality.
Bolaji Oluwatosin: Infallibility is not synonymous with mere mortals … Chief BAM i trust you understand why people find the post Distasteful…..even if your you set out to joke or lighten up the scenes…..
Adetunji Folarin: Gender based violence isnt exclusively for females. Here we have a female state appointee attacking innocent school boys.