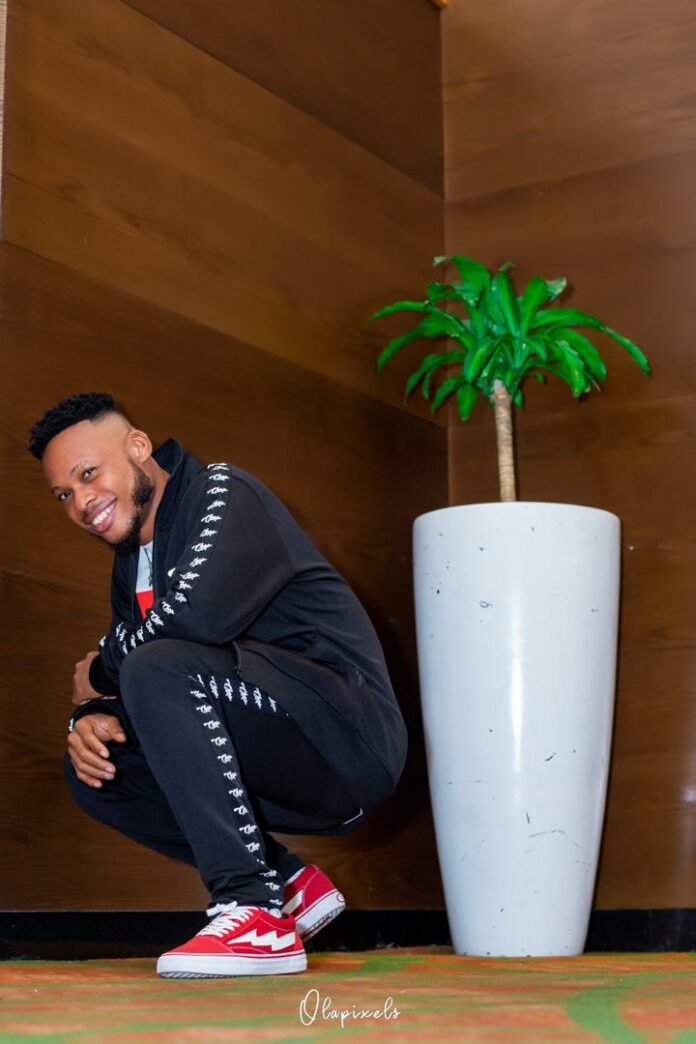 Poco Lee listed among judges for Glo Battle of the Year
Poco Lee, the Nigerian dancer, is a judge for the Glo Battle of the Year Nigeria reality TV show.
The show premiered on February 5, its first episode focusing on audition and elimination rounds.
Episode 2 was drama-filled as crew members and siblings battled one another to get ahead.
13 Judges will help pick winners as contestants battle it out for a chance to win.
There will be 13 dance icons, award winners, and experts drawn from across fields to decide who stays and drops.
The judges include Menno from the Netherlands, BGirl Manuela from Germany, and BBoy Poxxy from Cameroun.
Others are BBoy Gidnasty, Locking Si'on and Izzy Odigie from Nigeria/the US.
Also among are Nigeria's JC Jedor, Poco Lee, Pinkie Debby, Frank Okwara, Big Flow, MaxBuck, and Dunamis.
1,542 entries were received from around Nigeria.
1,200 dancers took part in the auditions with 168 (28 from each city) progressing to the next rounds.
Over 200 men and women are involved in the production which stretches over six cities.