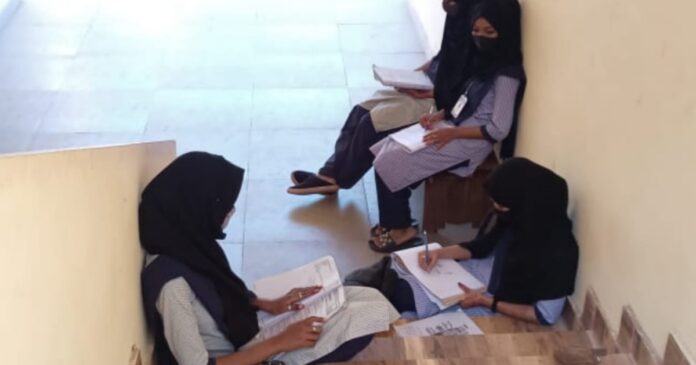 Protests break out as Muslim girls wearing hijab are barred from schools (Photos)
Muslim girls are being barred from schools in some parts of India over the use of hijab.
In January, six Muslim students at Udupi college, a government-run women's college in Udupi district in India's Karnataka state, were prevented from entering their classes by the school authority which said hijab is not part of its uniform.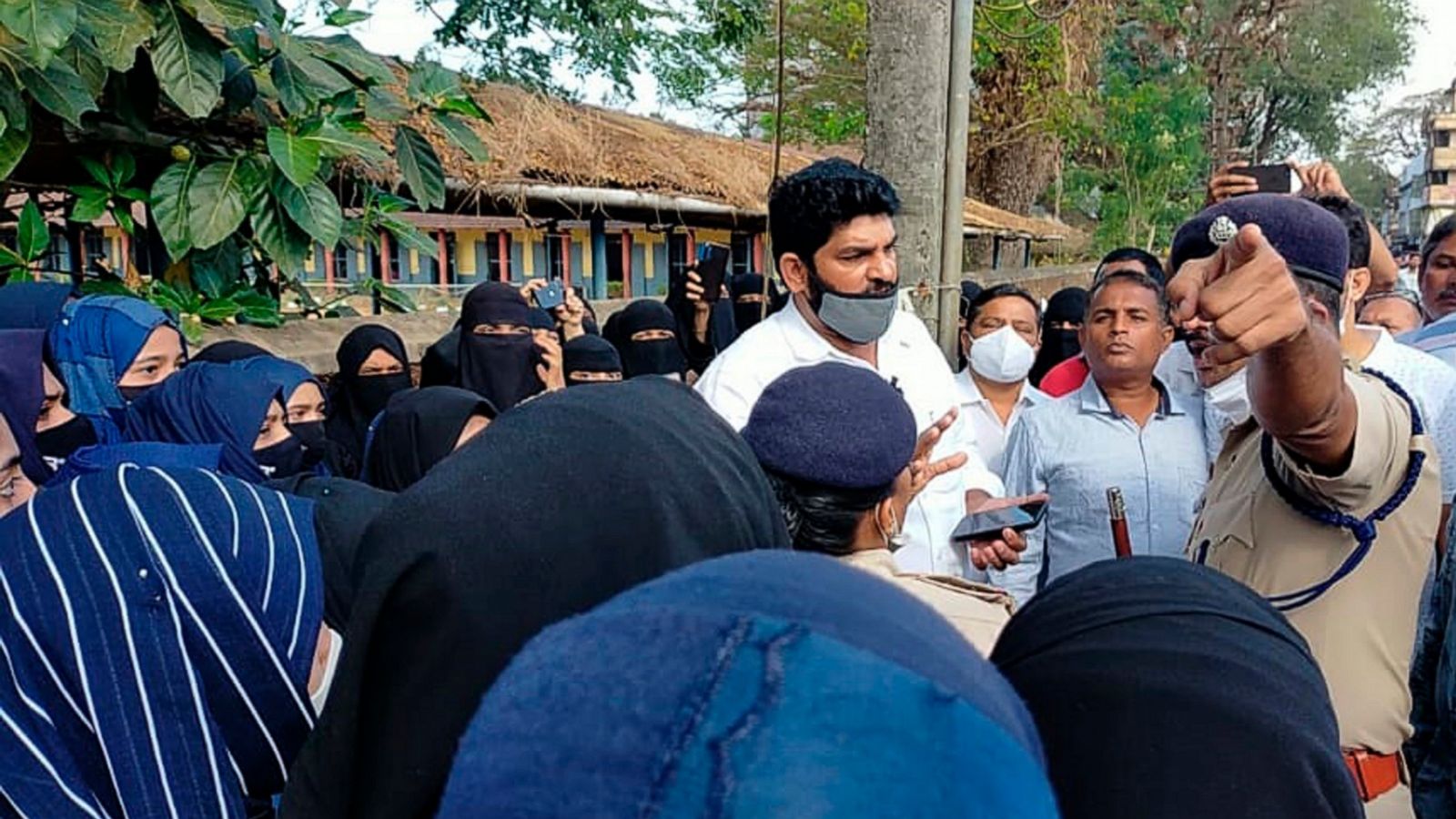 The hijab row has since escalated and spread to other districts of Karnataka with more schools implementing the ban.
Pictures and videos of students in hijab being turned back from schools have gone viral on social media.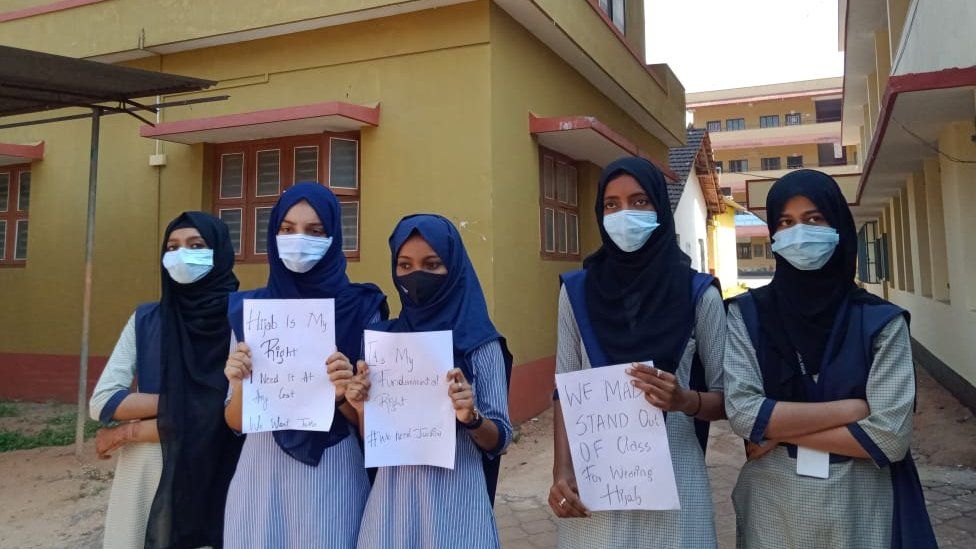 The students, who were seen protesting outside their school gates, accused the school authorities of "tampering with and destroying their future".
The school authorities said the directive was from the government.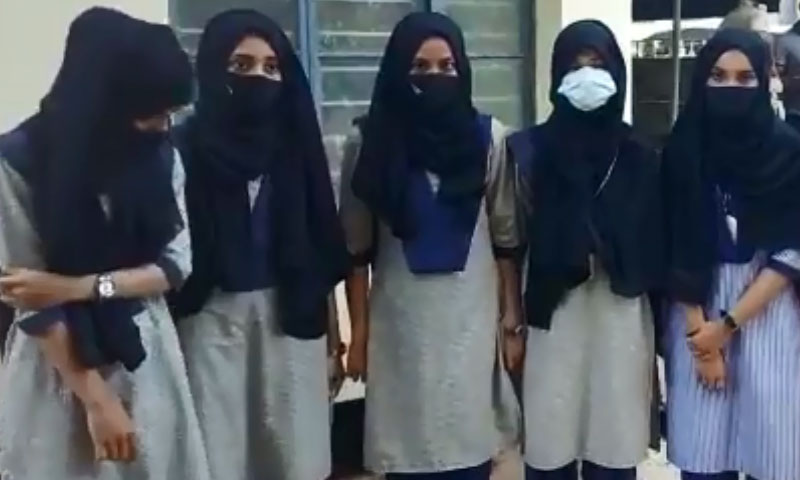 According to AP, hundreds of students and their parents, took to the streets yesterday to protest against the restrictions and demand that students be allowed to attend classes even if they are wearing hijab.
As a counter-protest, Hindu boys of Shivammoga and Udupi districts were seen, in a viral video, wearing saffron scarves around their necks to college, and protesting the entry of hijab-clad girls in schools.
Following the protests, the state government backed its directive with section 133(2) of the Karnataka education act 1983, saying the ban on wearing hijab to schools is not a violation of the fundamental right to religious freedom.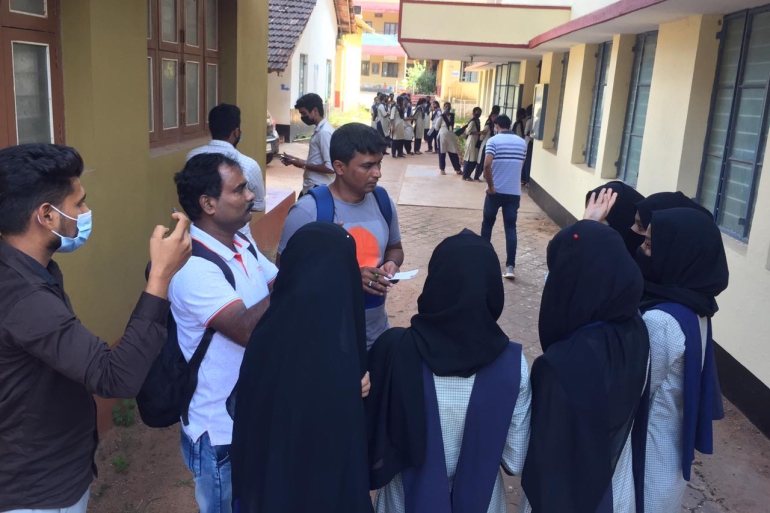 "Clothes which disturb equality, integrity and public law and order should not be worn," the government said.
The government said the students will have to wear the dress chosen by the college development committee or the appellate committee of the administrative board of pre-university colleges which come under the pre-university education department.
Also commenting on the development in a statement, Araga Jnanendra, Karnataka home minister, said religion should be "kept away from education and students should neither come wearing hijab or saffron shawls to schools".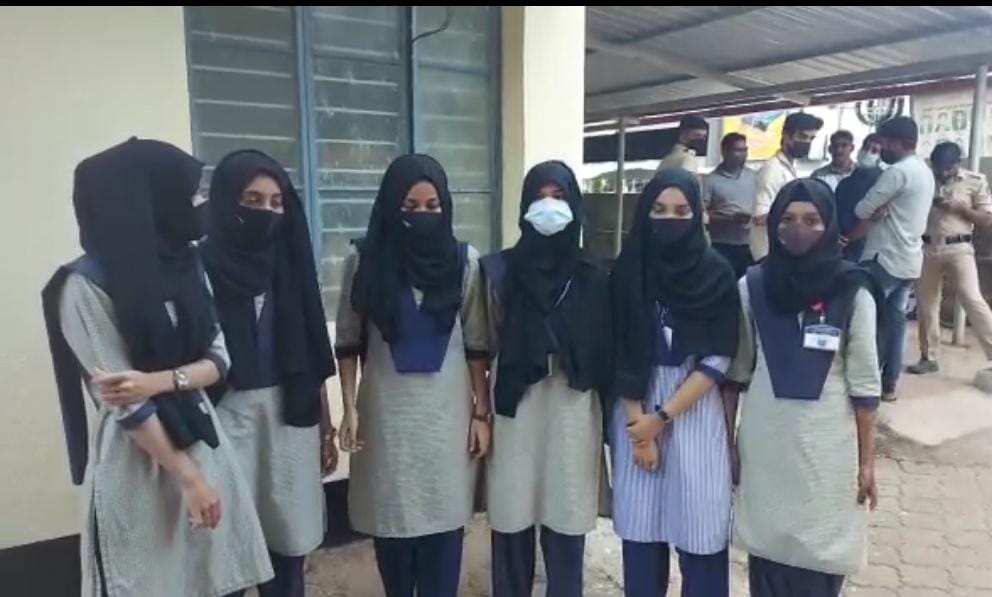 The minister also said no one should come to school to practice their religion as this is where all students should learn together with a feeling of oneness.
STUDENT FILES SUIT AGAINST DIRECTIVE ON HIJAB
One of the six Muslim students who were barred from Pre-University College in Udupi over hijab use has filed a petition at Karnataka high court (HC) challenging the decision of the school.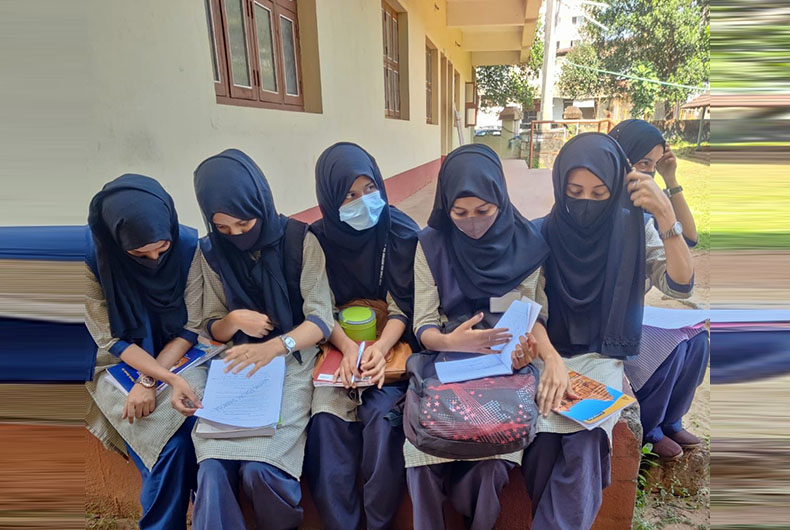 In the petition, the student argued that wearing hijab is a fundamental right guaranteed under the country's constitution, and "is essential for practising her religion".
The petitioner argued that the college's decision not to allow her attend classes for wearing hijab creates a stigma among her batch mates and other students in the college and that "such stigma will affect the mental health of the six students".