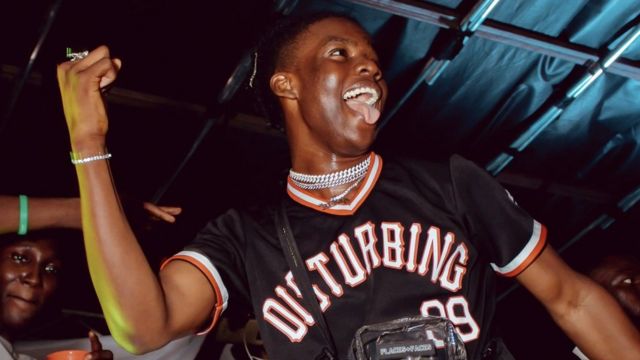 Rema – Biography – Age, Career, Calm Down, And Net Worth
Versatile musical Artist Divine Ikubor musically known as Rema is a 21 years old Nigerian creative rapper, songwriter and singer.
Rema, born in the year 2000 into a Christian family in Benin, Edo State rose to fame with a smashing single "Dumebi" under Jonzing World, owned by D'Prince a label under Mavin Records which top Charts in most part of African Countries.
Age
Rema is 21 years old.
Career
Musical artist, Rema started his career at a very tender age in secondary school. He co-jointly formed a musical group with Alpha P called RnA which was a creative amalgamation of their musical name's first letters. The group, RnA made up of Rema and Alpha P went ahead to win Pikolo's Dream Alive Talent Show season 2 and also signed a deal with Peak Entertainment.
They released a song "Mercy" under Peak Entertainment's umbrella which was made in Dream Alive Studio in Benin, Edo State. The single "Mercy" was followed up with a video that was shot by Whyte House Pictures. So while Rema was still a joint group with Alpha P, they performed at the Glo Slide and Bounce Concert which boosted their exposure.
Calm Down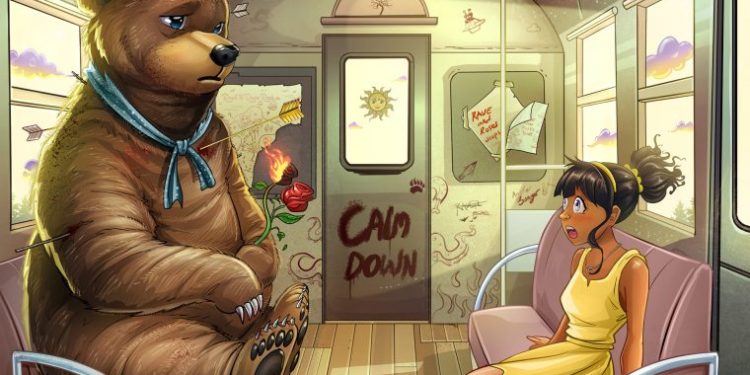 Calm down is the song that helps Rema transition into Rave & Roses album mode, launching 2022 with a bang, Tsbnews reports.
Already a pop star in his own right, Rema is set to unleash chaos on the world with his album which will reinforce why the hype surrounding him is whole heartily deserved and to water our mouth ahead of the drop, comes readily handy single by the crooner titled, Calm Down.
Net Worth
Rema has an estimated net worth rated at $2 million.