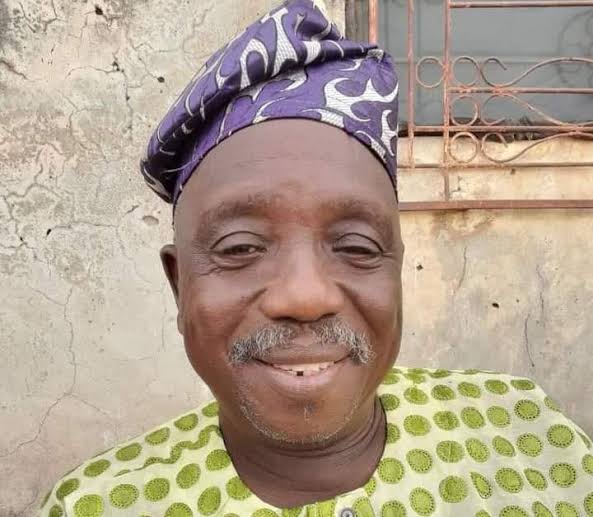 Tafa Oloyede Biography – Age, Career, Death, And Net Worth
Tafa Oloyede was a producer and actor who had featured in many movies like Tafa Oloyede is an actor, known for Jagun aso (2007), Ti oluwa ni ile 3 (1993) and Ti oluwa ni ile 2 (1993). Others include Jaiyesimi, Ayanmo, Ekuro Oloja, Orogun, Akanji Oniposi.
Age
Tafa Oloyede was 70 years old.
Career
Tafa Oloyede started acting in 1974, he became more famous with his movie titled 'Akanji Oniposi' which made the rounds in early 2000s.
Death
Tafa Oloyede reportedly died in the late hours of Monday as confirmed by Mr Ademola Oyedokun, General Secretary of Theater Arts and Motion Picture Producers Association of Nigeria (TAMPAN), Osun State.
Net Worth
Tafa Oloyede net worth is not available yet.