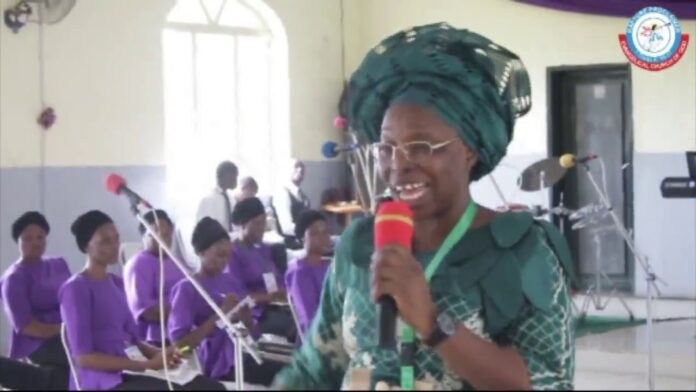 TRENDING VIDEO: Valentine's Day is from the pit of hell, says Mummy G.O
Funmilayo Adebayo, the controversial Nigerian evangelist better known as Mummy GO, has faulted the celebration of Valentine's Day across the world.
Valentine's Day is celebrated annually on February 14. It is a special day when people show feelings of love, affection, and friendship.
It originally started as a Christian feast day honouring one or two early Christian martyrs named Saint Valentine and gradually metamorphosed into a celebration of romance and love.
But in a now-viral video, Mummy GO claimed the day is not worth celebrating.
The cleric also claimed the idea of Valentine's Day was initiated by the kingdom of darkness to destroy people.