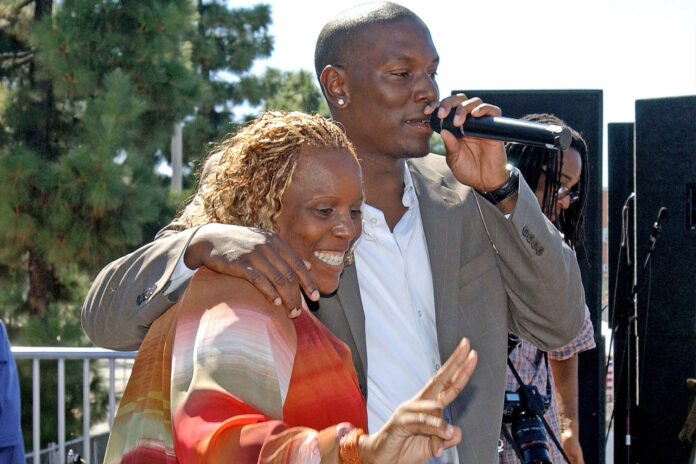 Tyrese Gibson's Mom Priscilla dies after battling COVID and Pneumonia
American rapper and actor, Tyrese Gibson has announced the death of his mother, Priscilla Murray Gibson, after a battle with COVID-19 and pneumonia.
The "Fast and Furious" actor shared a heartbreaking video of himself holding his mom's hand in her hospital bed as he tearfully said his goodbyes.
The actor also gave thanks to legendary jazz artist Kenny G, who played "Forever in Love" during an Instagram Live for Gibson and his mom while in the hospital.
The 43-year-old actor and singer had been asking his fans for prayers for his mother throughout her hospitalization.
He first shared on Instagram that she was in a coma and hospitalized in the ICU on Feb. 5.
"My mother is in a coma, in ICU, with Pneumonia and she caught Covid they got her so sedated she can't breathe or even eat on her own," he wrote. "I need prayers the most sincere prayers from you prayer warriors…. Hold on mother I'm there by your side in a few days….. God is able to do things, he's pulled you OUT of a coma before….. Oh God I seen the light things have been going so well…. Now this…"
He later shared that he received heartbreaking news upon arriving at the hospital.
"The Doctor sat in this chair and just broke my heart by telling me there's pretty much nothing else that can be done to turn things around," he wrote. "I paused, and in my most sincere voice I asked him…. You ever heard of a man name Jesus Christ? Nothing is impossible for him…… Ha paused and couldn't respond…!!"
Tyrese also posted a photo of himself holding his mother's hand.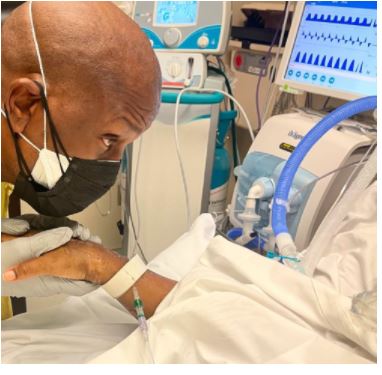 "Keep fighting mother………," he wrote. "Please mother, we need You…….