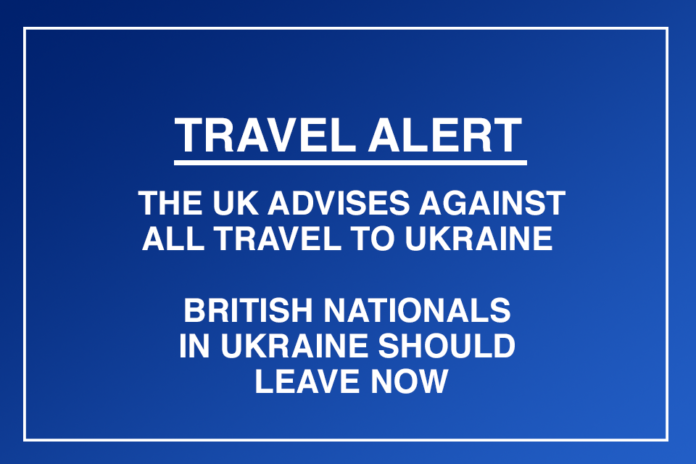 UK and US ask citizens to 'leave Ukraine now' amid Russia 'threat'
The United Kingdom and the United States of America have called on their citizens currently in Ukraine to leave the country immediately.
There have been tensions between Ukraine and Russia with concerns over threats of invasion.
The crisis stems from the protracted Russia-Ukrainian war that began in early 2014.
Russia had annexed Ukraine's Crimean Peninsula and allegedly threw its weight behind a separatist rebellion after then-President Viktor Yanukovych was ousted.
In a previous statement, the UK foreign, commonwealth, and development office had advised its citizens against "all but essential travel" to Ukraine.
But in a statement yesterday, the UK government said it is now advising its citizens against all travel to the country.
"The Foreign, Commonwealth & Development Office today (Friday 11 February) updated its travel advice to Ukraine, and is now advising British nationals against all travel to Ukraine," the statement reads.
"British nationals currently in Ukraine should leave now while commercial means are still available."
According to the statement, a spokesperson of the office said its travel advice was updated because the safety and security of British nationals is top priority.