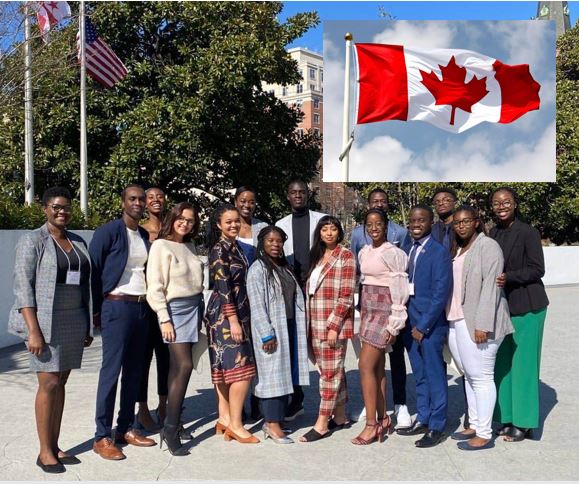 University of Ottawa offers scholarships to Africans. See Eligibility Here

The University of Ottawa has recently announced a scholarship specifically made for African students looking to study in the Great White North. The Entrance and Excellence Scholarships are four-year scholarships that partially covers the cost of African students' university tuition.
Scholarship amounts vary based on your admission average and the faculty offering the programme of study. The renewable University of Ottawa scholarships for African students will reduce their tuition fees by CA$17,500 to CA$25,000 for the Excellence scholarships, and CA$12,000 to CA$20,000 for the Entrance scholarships.
The Entrance scholarship is given to students with an admission average of 89.9% or lower while the Excellence scholarship is given to students with an admission average of 90% or more.
The Entrance Scholarship and Excellence Scholarship cannot be combined.
Who are eligible?
University of Ottawa's specialised scholarships are only offered to international students who carry citizenship in African countries. No application is required, but they would need to provide proof to be eligible:
Proof of citizenship in any African country
Need an approved Canadian study permit
Be newly admitted in one of the following undergraduate programmes offered in English or with the French Immersion option:

Engineering: Civil Engineering, Chemical Engineering
Social sciences: Sociology, Anthropology, International Development and Globalization, Conflict Studies, Public Administration
Sciences: All programmes except the Honours BSc in Biochemistry/BASc in Chemical Engineering

Enrolled in full-time study
All submissions for 2022 nominations will need to be sent by 5 p.m., Central Time, on or before March 31, 2022.