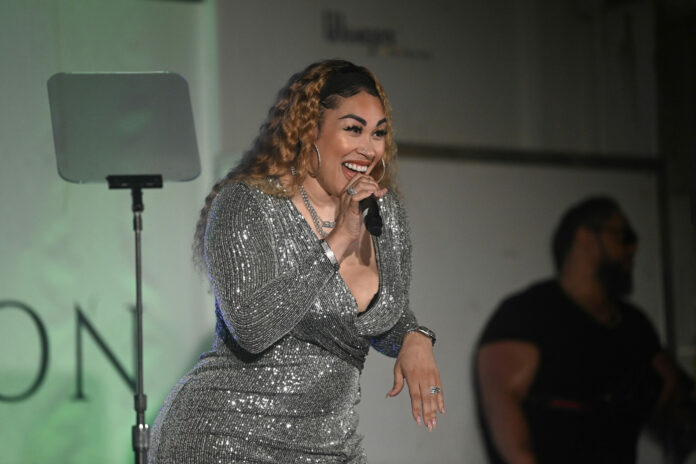 US singer, Keke Wyatt is expecting 11th child at 39
Keke Wyatt, the US singer, says she is expecting her 11th child with Zackariah David Darring, her husband.
The 39-year-old revealed this in an Instagram post yesterday.
The post included a photo of her in a red gown, with her protruded belly exposed.
In the caption, she announced: "My husband, Zackariah David Darring, and I are proud to announce that our family will be adding a 'plus 1' to the Wyatt Bunch!"
View this post on Instagram