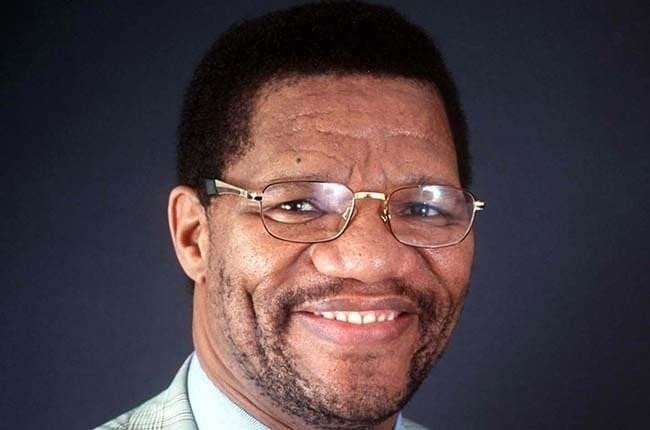 Veteran South African sports commentator Dumile Mateza dies
Veteran South African sports commentator Dumile Mateza died from cancer on Tuesday.
He was 62.
According to several local media reports, Mateza – nicknamed "Phesheya Phaya" – had been ill for some time.
Mateza's family confirmed his death in a statement to TimesLIVE:
"Our beloved succumbed to cancer on February 1 2022. His passing brings an end to a remarkable career in sports, news actuality and magazine broadcasting. Dumile will be sorely missed by his wife, children and extended family.
"The Mateza family would like to extend heartfelt gratitude to all who carried them during the time Dumile was fighting for his life. When a loved one passes on, we are never prepared for the pain and grief.
"Lala ngoxolo Nala."
Mateza, who was born in Kareedouw in the Eastern Cape, became popular as a versatile sports commentator at the SABC in the early 1980s.
The former schoolteacher was renowned for his versatility –  he was able to commentate in different South African languages, namely IsiXhosa, Afrikaans and English.