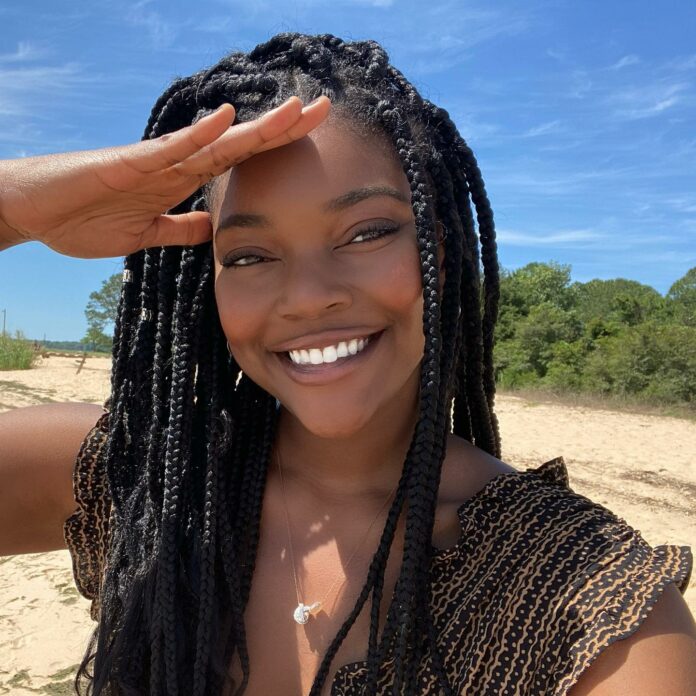 Zoe Sozo Bethel, Miss Alabama, Dies at 27
An American beauty queen who held the title for Ms. Alabama has died from injuries she sustained eight days ago in a tragic accident.
Heartbroken relatives confirmed on social media last night that Zoe Sozo Bethel had died.
"On Friday, February 18, 2022, at approximately 5:30am Eastern time in Miami, Florida, our beloved Zoe Sozo Bethel passed from this life into the next as a result of succumbing to her injuries.
Zoe touched the hearts of many people and was actively affiliated with several organisations and groups namely, she was the current miss Alabama (for America strong), a political commentator for RSBN, a brand ambassador for turning point USA, and Liberty University's Falkirk Centre. She was also a spokeswoman for students for life and affiliated with project veritas.
At this time of bereavement, effectual and fervent prayers are solicted for the family members, and the family ask that their privacy wishes be honoured and respected.
The family members sincerely appreciate all of the kind words and expressions of love for Zoe.
Additional information about burial arrangements and other matters will be provided at a later date by the family."