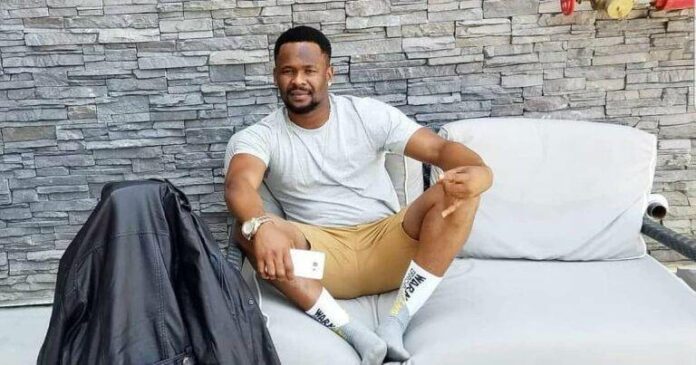 Zubby Michael gets a plot of land from Atiku in Abuja as birthday gift
Rugged actor, Zubby Michael is currently a proud owner of a plot of land in the Federal Capital Territory, Abuja.
A fan of the actor whom he identified as Nana Atiku gave him the plot of land to mark his birthday yesterday.
Sharing the good news on his Instagram page, the actor described the plot of land as one of his best birthday presents ever.
View this post on Instagram
View this post on Instagram