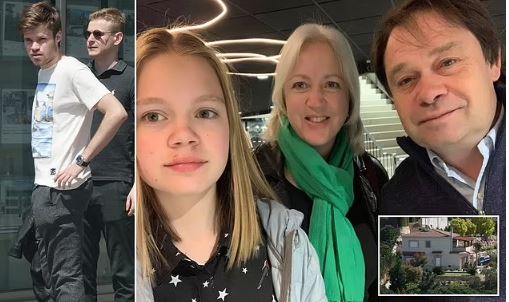 Sergey Protosenya accused of butchering his wife and daughter before hanging himself was murdered – Son says
TSB News have learn't that Russian oligarch accused of butchering his wife and teenage daughter before committing suicide was murdered, his son claimed today.
Multi-millionaire former gas executive Sergey Protosenya was found hanged in the garden of his luxury Spanish holiday home and the bodies of his wife Natalya and his 18-year-old daughter Maria were discovered hacked to death with an axe inside.
Spanish authorities have suggested that Mr Protosenya, 55, executed the pair before killing himself in an uncharacteristic fit of rage while the family enjoyed an Easter break on the Costa Brava last week.
But his son Fedor has claimed his father, who had been deputy chairman of major Russian gas firm Novotek, 'could never harm' his wife and daughter and suggested all three members of his family were murdered.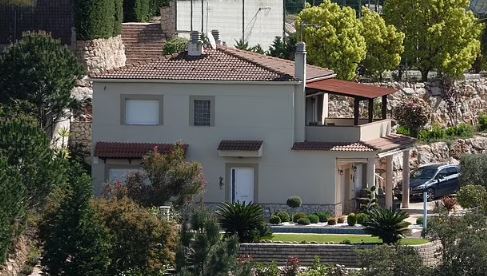 'My father is not a killer,' Fedor Protosenya told MailOnline.
Mr Protosenya did not leave a suicide note and no fingerprints were found on the weapons – an axe and a knife – used to kill. There were no bloodstains on his body.
Spanish police have refused to release the findings of post mortem examinations of the three bodies that were carried out over the weekend, citing 'police investigation secrecy'.
Fedor, a 22-year-old university student, was not at the villa because he spent Easter at the family home in Bordeaux, France.
He defended his father, saying: 'He loved my mother and especially Maria my sister. She was his princess. He could never do anything to harm them. I don't know what happened that night but I know that my dad did not hurt them.'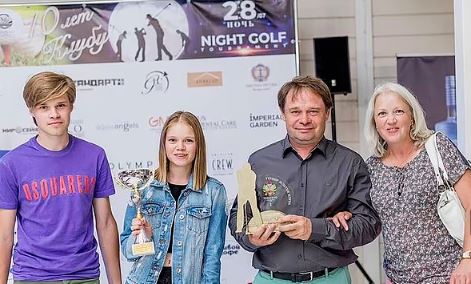 Fedor said the police had told him not to discuss the case. He raised the alarm when he was unable to contact any of his family by phone on Tuesday last week.