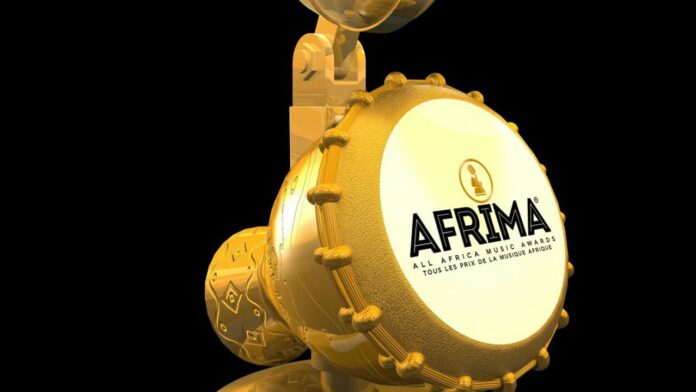 AFRIMA unveils activities for 2022 edition
TSB NEWS reports that The organisers of All Africa Music Awards (AFRIMA) have unveiled the calendar of events for the 2022 edition scheduled to hold between November 3 and 6.
The unveiling ceremony took place at the African Union (AU) headquarters in Addis Ababa, Ethiopia on Thursday.
In a statement, the organisers said the calendar begins with the submission of entries which starts on May 30 and ends on August 5.
According to the statement, the submissions can be done on behalf of the talents across the continent and well as in the diaspora by their representatives.
The statement added this would be followed by a year-in-review for the entries between August 2 to August 5 while pre-screening process comes next.
The main screening billed to hold from August 9 to 16, would be undertaken by a 13-man panel drawn from the five regions of Africa and in the diaspora.
Announcement of shortlisted nominees would follow on August 17.
Cisse Mariama Mohamed, AU's director for health, humanitarian affairs and social development, said this year's edition of the awards would further celebrate Africa's rich potential.
"Africa remains resilient and progressive in everything, and this is why our entertainment sector continues to make such huge leaps globally. And at the forefront of this lies our resolve to unite the continent through entertainment," she said.
"AFRIMA is committed to this mission, upholding this tradition of celebrating the scintillating musical culture of Africa by featuring exhilarating Pan-Africa events throughout the year. We are looking forward to celebrating the richness of the African continent alongside AFRIMA in November."