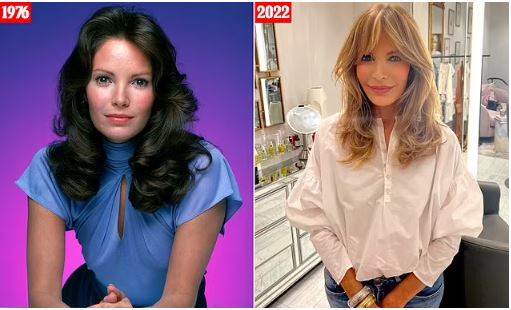 Charlie's Angel Jaclyn Smith, 76, still shines in social media snaps 46 years after fame

The 76-year-old looks just as youthful as she did when she began playing glamorous private investigator Kelly Garrett in the US TV series in 1976. Which is exactly 46 years ago.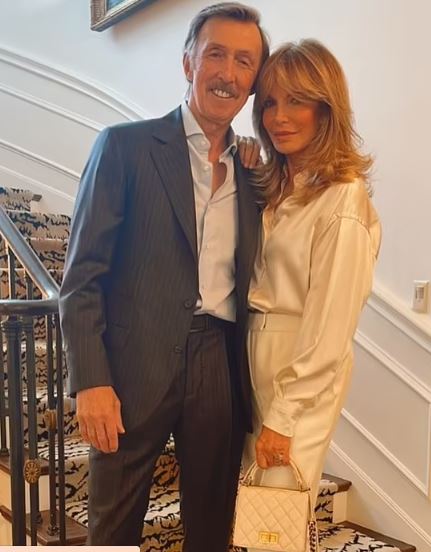 Miss Smith, who is married to heart surgeon Brad Allen, her fourth husband, has been impressing fans with her age-defying looks on Instagram, sharing pictures showing off her smooth complexion and trim frame.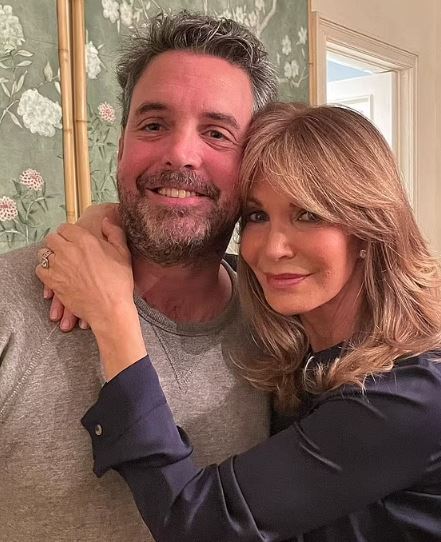 In December she posted a picture with her son Gaston Richmond, leading some fans to suggest she looks like she could be his sister. The former pin-up has put her youthful look down in part to 'great lighting' in the photos.