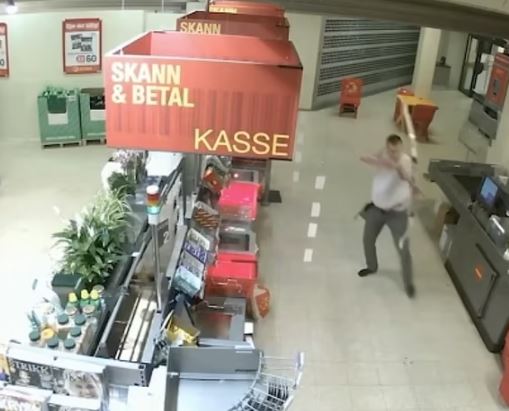 Chilling footage of Norway's notorious bow and arrow killer Espen Andersen Bråthen revealed
Espen Andersen Bråthen, 38, went on trial yesterday for murder of five people
Chilling footage has emerged of the moment Norway's notorious bow and arrow killer began his rampage in a supermarket in the town of Kongsberg last year.
Espen Andersen Bråthen, 38, went on trial yesterday for the murder of five people and attempted murder of 11 more on October 13, 2021.
The Muslim convert, who was listed by Norwegian security services as a person of concern as early as 2015, hacked his victims to death with a hunting knife after having unleashed a torrent of arrows at innocent bystanders in a Co-Op Extra supermarket.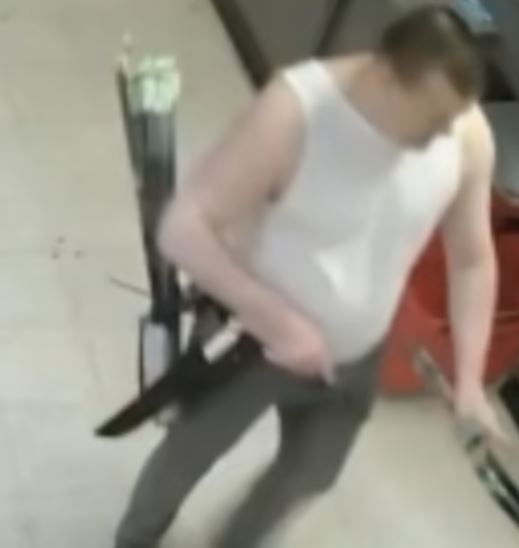 CCTV footage, released by police as Bråthen's trial began, showed how the killer strode into the store brandishing a bow with a quiver of deadly arrows and a huge hunting knife sheathed on his belt.
Dressed in khaki trousers and a plain white vest, the killer loaded his arrows and let them fly at terrified civilians with no hesitation.
The 38-year-old plead guilty before a judge yesterday morning as the court heart how he stalked the streets of Kongsberg with dozens of arrows before stabbing five people aged 50-70, including four women, to death.
The killer's first victims were Gunnar Sauve and Liv Borge, a married couple who were hacked to death in their ground floor apartment.
He went on to stab Gun Marith Madsen, a 75-year-old who walked with the aid of a zimmer frame, before attacking Andrea Meyer, 52, from Hamburg, and ceramic artist Hanne Englund, also aged in her 50s.
Local police officer Rigoberto Villarroel, 48, was in the Co-Op Extra store with his family when Bråthen began shooting, and was hit in the back, but ultimately survived.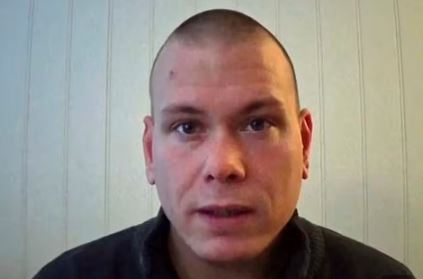 Bråthen, whose lawyers insist is insane and should be sentenced to compulsory mental health care in a psychiatric facility rather than a prison, told the court he thought he was going blind and wanted to kill people while he could see 'for a better life'.
'I got the idea that in order to be born again, in a good place, I had to kill. I thought, now I can go out and kill before I go blind,' the killer told the court.
'There is no danger of this happening again, because now I know that I will not go blind and that it is wrong to kill.
'I regret what I have done and wish that the people I killed were still alive. I very much regret it.'