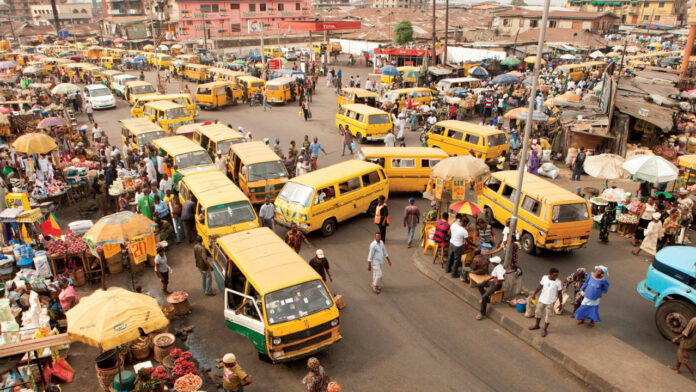 Crossdresser beaten up at Lagos motor park
TSB News reports that a crossdresser has been allegedly beaten up and left with injuries by 'area boys' in a motor park in Lagos state.
In the video making round on social media, the crossdresser is seen with makeup and swollen face, limping.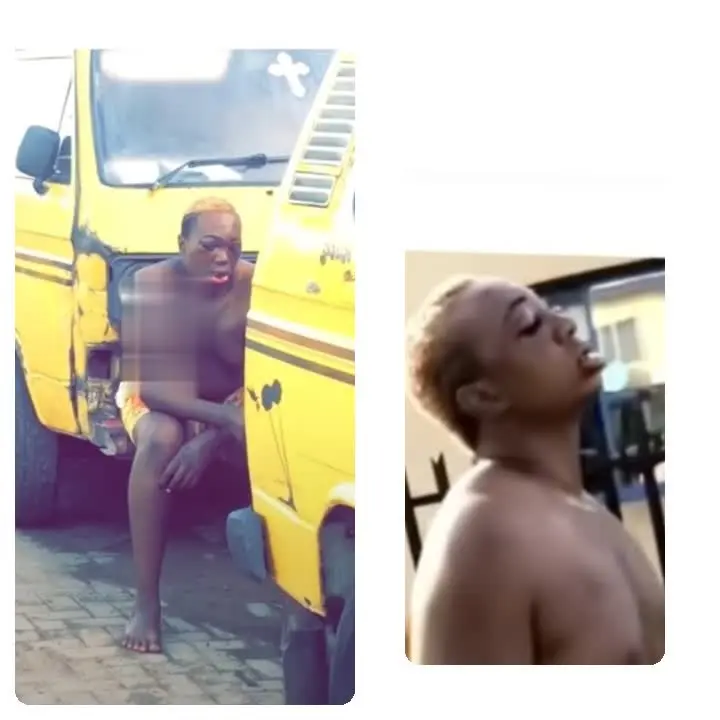 In the video that has surfaced online, the yet-to be identified crossdresser was seen grasping for air after he was seriously manhandled by the area boys who felt irritated by his visible feminine attributes.
Some Nigerians have reacted to this video:
@schick_ng: "This is wrong on every level''
@tochi_nicole: ''This is just inhumane''
@oluwadamiiilolaa: "E remain Bob risky''
@iam_ameenaa: ''This is not right! Why beat him up like this? What exactly would this do???''
@tommykastro: ''We no get sense for this country everybody just Dey do as dem like smh I pity us''
@temy_tayor: ''Go back home and dress as your gender and work!''
@king_agbontaen: ''Well deserved. The society is becoming something else.
''What message are we passing to the young generations.''