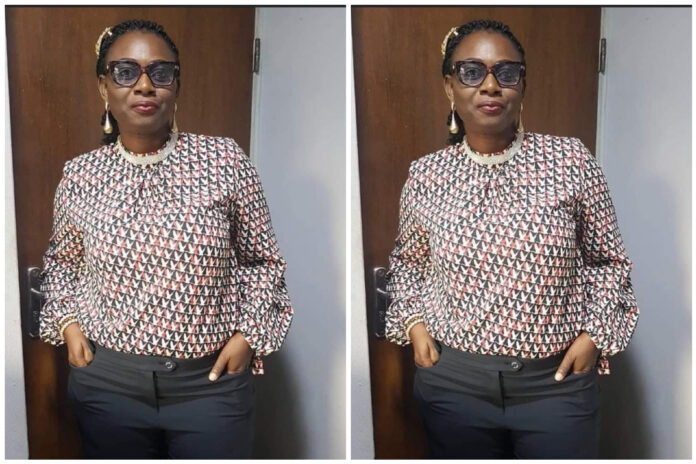 Glo Accountant, Folake Abiola Biography – Age, Career, Family and Death
Ever since the news of Folake Abiola broke out, many people have been searching for more details of the former globacom staff who commited suicide.
Folake Abiola's background is unknown, although some of her personal friends described her as a very compassionate person at work and at home.
Age
Folake Abiola was 45 years old.
Career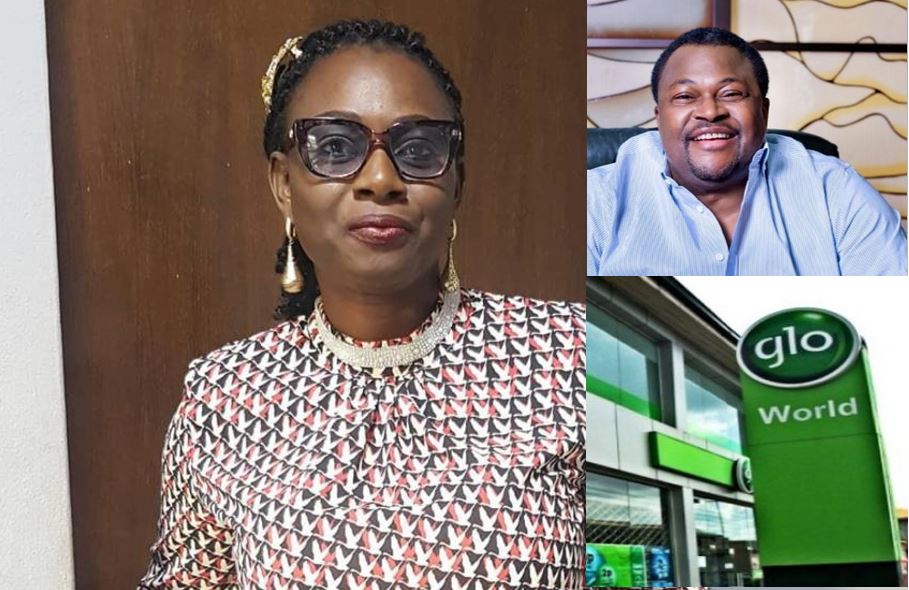 She was an accountant with the Telecom agency Globacom. She was a core professional who is said to be committed to her job, and was always involved in church activities.
Family
Folake Abiola was unmarried, didn't have a child.
Death
Folake reportedly committed suicide on Friday 27th of May, 2022 after taking the dreaded sniper. Her body was found on Saturday 28th May, 2022.
Confirming the incident, her colleague who spoke on condition of anonymity said Abiola had been suffering from depression for years, adding that the news of her death was shocking. The colleague said contrary to claims online that Abiola committed suicide due to loneliness, lack of a husband, among others, the colleague said her associates knew that she had been in romantic relationships, adding that she ended them due to depression.
"She had been suffering from depression for years and her death has nothing to do with loneliness or lack of a husband or sex. Within the last seven years, I know she was in a relationship twice.
She ended those relationships on her own because of depression. She said she did not want to bring someone else into her life when she could not take care of herself. She was going through extreme depression, but people that did not know what she was going through have been posting rubbish online.
She was a senior accountant at a telecoms firm and we are colleagues. She took her life herself and was buried that same Friday as she was the only Christian in her family."the colleague said
The colleague described Abiola as an angel, a conscientious accountant, and a lover of Christ, who was liberal in giving, adding that she had been saying she wanted to end it all before she took her life. She said the deceased only recently celebrated her 45th birthday and was always keeping to herself.
Confirming the incident to newsmen, the spokesperson of the state police command, SP Benjamin Hundeyin, said the police visited Abiola's house and met her lifeless body on the floor.
"The moment the police in that area were alerted, they arrived at the scene and met the woman lifeless on the floor. A bottle of insecticide was also found on her, apparently, she had ingested that insecticide.
The family members that were there officially wrote to the divisional police officer requesting for the release of the corpse to enable them to bury her in accordance with Islamic rites and the corpse was released to the family on compassionate grounds." he said
Burial
Folake Abiola has been buried according to Islamic rites.