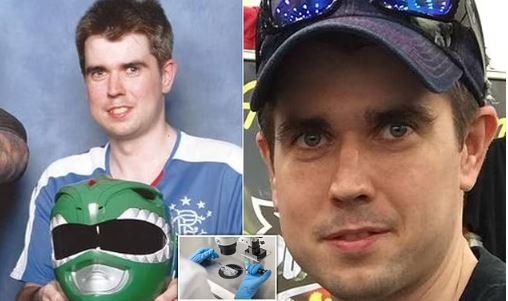 'He just wanted to help these women fulfill their dreams' – Family of sperm donor James MacDougall who fathered 15 children despite incurable genetic condition claim he did it because he's 'kind hearted' 
 A judge said James MacDougall suffered from Fragile X syndrome – an incurable inheritable condition that leads to low IQ 
The family of a Facebook sperm donor who has fathered fifteen children to lesbian women without telling them he has a genetic condition have claimed that he was offering his services because he's 'kind-hearted'.
James MacDougall, 37, went ahead with private sperm donations to a number of lesbian women despite knowing that he suffered from Fragile X syndrome, an inheritable condition which leads to low IQ and developmental delay, and cannot be cured.
His identity emerged last night after an almost unprecedented move by a judge in a Family Court battle – after he demanded access to some of the children. Mrs Justice Lieven, sitting in Derby, named MacDougall, 37, to stop other women from using him as a sperm donor.
His incurable genetic condition leads to low IQ and developmental delay which could affect the children he fathered.
Now his adoptive parents June and John MacDougall have spoken in defence of James and revealed their son's donor obsession.
Mrs MacDougall, 73, told MailOnline how her son was now 'struggling with it all' after being banned from being involved in the lives of some of the children he had fathered.
The retired hospital assistant and dinner lady said: 'He wanted to be part of their lives, he wanted to see his children.
'He is kind hearted and would do anything for anybody but he is gullible. He just wanted to help those people, help those women in a gay relationship fulfil their dreams and become parents.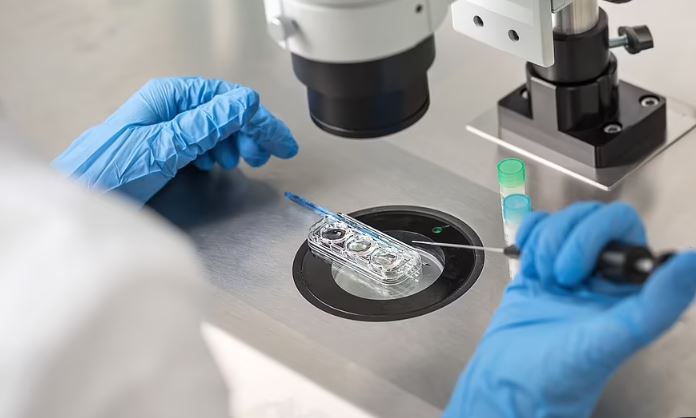 'He didn't seek any money, as far as we are aware, for providing that service, he just did it.'
Mrs MacDougall and husband John, also 73, and a retired city council engineer, are supporting their son 'whole heartedly' against 'cruel' accusations they say have been made against him by sone of the lesbian mums.
The couple, who have two other children, told how James was a carrier of the condition Fragile X.
His mum, who gave evidence in a court case in his support, said: 'Rather than being a sufferer he is a carrier which he could pass on to the next generation. He inherited it from his birth mother, as his two half siblings did.
'But he would have told those mothers about the condition, we are convinced he would, to help protect the children.'