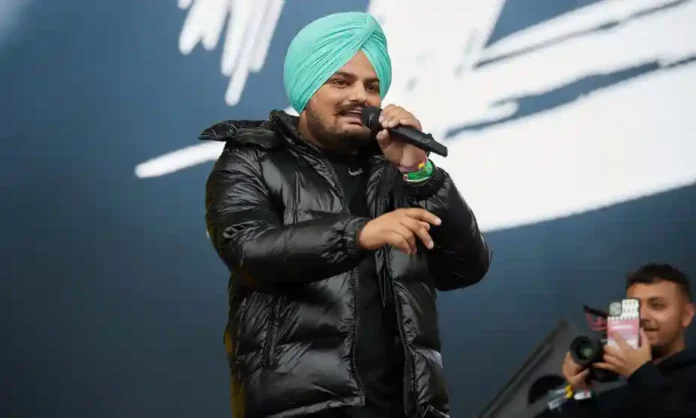 Indian singer-politician, Moose Wala, shot dead hours after government withdrew his security
Moose Wala, the Indian singer-politician, has been shot dead in Punjab — a day after his security cover was trimmed by the government.
Canada-based Goldy Brar and jailed gangster Lawrence Bishnoi have been named by the state police in the killing.
The murder, which is being attributed to inter-gang rivalry, has shocked the state, triggering a fresh political row.
The development comes a day after Moose Wala's security was scaled down in a move that has brought the Punjab chief minister Bhagwant Singh Mann's government under huge criticism from the opposition.
Wala was among the 424 people whose police security was reduced or entirely removed the day before.
This was ahead of the anniversary of a military operation, leaving him with two commandos, as against four.
Your songs were a tonic for my bad mood !! Now you're gone 😭😭💔💔 . RIP Legend 😭 , we will miss u #sidhumoosewala #shotdead pic.twitter.com/hhRFP7CTho

— Kartik 𓃵 (@Kartik_dkk) May 29, 2022
It is also reported that, at the time of the incident, Wala was travelling in his private car instead of the state government-provided bullet-proof vehicle and the police commandos.