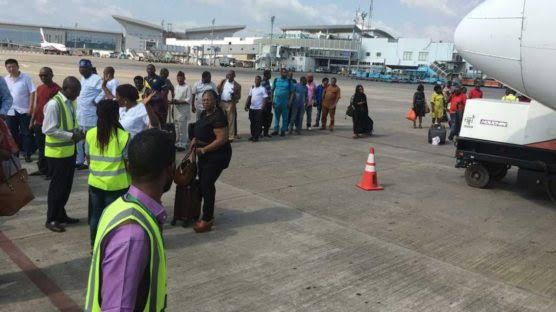 JUST IN: Airline operators' association suspends planned shutdown of flight operations
The Airline Operators of Nigeria (AON) has suspended its plan to shut down flight operations across the country.
In a statement issued on Sunday, the association said the decision was taken after "numerous calls from the highest echelons in government".
The AON said the federal government promised urgent intervention, adding that the suspension of the operation shutdown would be followed by a "fresh round of dialogue".