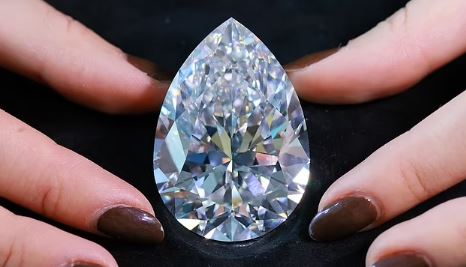 Largest white diamond at 228.31 carat as big as a golf ball to sell for up to $30 million (Photos)

The largest white diamond ever auctioned will go under the hammer in Geneva next week, part of a sale by Christie's that features two stones weighing more than 200 carats each.
'The Rock,' a 228.31 carat pear-shaped stone roughly the size of a golf ball, is expected to sell for up to $30 million, the auctioneer said.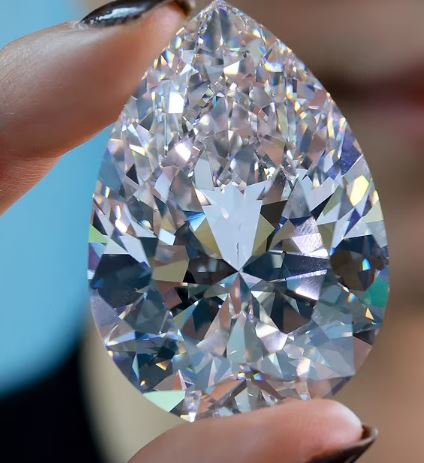 'Often with these largest stones, they sacrifice some of the shape in order to keep the weight,' Max Fawcett, the head of Christie's jewelry department in Geneva, told Reuters.
Mined in South Africa in the early 2000s, 'The Rock' was worn by its former owner as a Cartier necklace
The previous auction record for a white diamond was a 163.41 carat gem sold in 2017