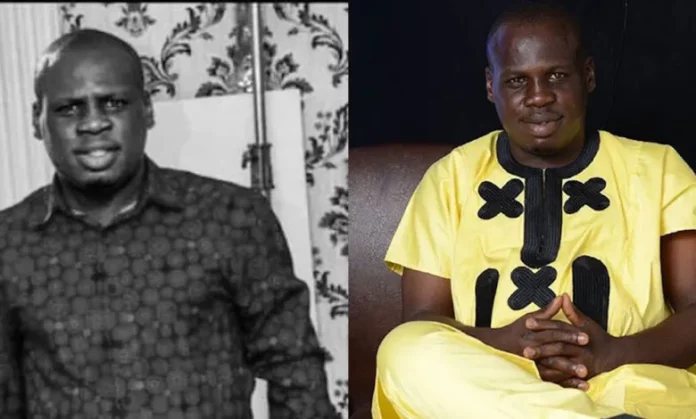 Nollywood actor Osmond Gbadebo Biography – Age, Career, Cause Of Death and Net Worth
Nollywood stars have been thrown into mourning following the demise of a Yoruba movie actor, Gbadebo Osmond. TSB News have  done their findings and here is what you need to know about the late actor.
Age
Osmond Gbadebo was in his 40's
Career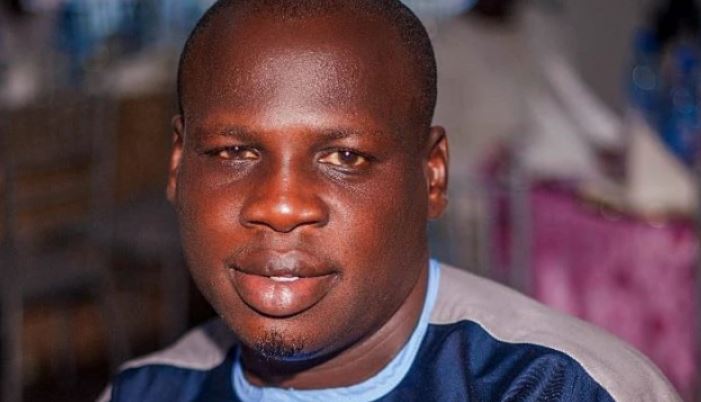 Osmond Gbadebo was a Yoruba actor and a filmaker.
Family
Osmond was married and had just welcomed a baby with his wife in May 2022. May God comfort his loved ones Bakare Zainab confirmed the baby was just two weeks old. She wrote:
OSMOND
OSMOND
OSMOND WHY????
I saved all these videos to celebrate your birthday and your daughters birth but you asked me not to post 😢
OSMOND WHY DID YOU LEAVE THAT 2WEEKS OLD CHILD?
Why did you do this to your loved ones?
Why did you die??????
MAY!!
Your birth Month.
Your child's birth month.
Now Your Death month.
Ahhh May God be pleased with your soul.
This broke me to pieces po.
View this post on Instagram
Cause Of Death
There are unconfirmed reports that he was sick going by his recent looks and how he lost drastic weight in a recent video shared by Laide Bakare.
View this post on Instagram
Yomi Fabiyi also wrote;
"So so sad and a deep PAINFUL LOSS, OSMOND GBADEBO. You are a fighter and safe to say you have GONE TO REST. Ever jovial, Ever supportive, Ever Friendly. Rest in Peace & Power. YF."
This also confirms TSB News report that the actor had been sick for a while.
Net Worth
His net worth is not available at the moment.