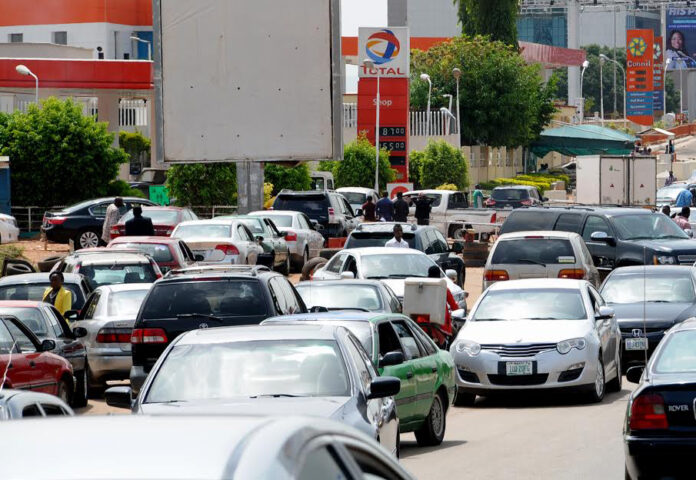 Panic as petrol queues resurface in Abuja
TSB NEWS reports that queues for petrol have resurfaced in the federal capital territory (FCT) causing anxiety and hardship for residents trying to get the product.
It is not clear why the petrol queues are back in the nation's capital.
It was observed that between Saturday and Sunday, many petrol stations were closed. The few selling the product had long queues.
The development comes weeks after parts of the country witnessed petrol scarcity.