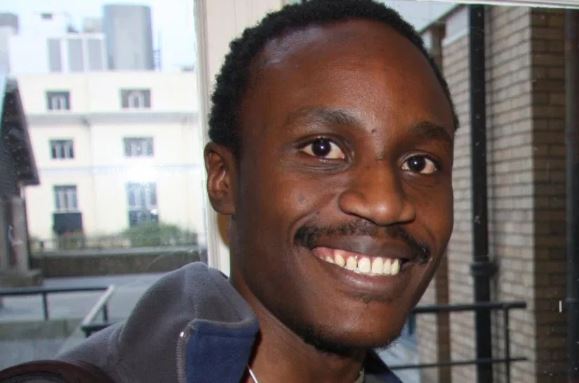 SSA to President Buhari, Tolu Ogunlesi to run for Abia State Governorship race
Nigerian journalist, poet, photographer, fiction writer, and blogger. Tolu Ogunlesi who was appointed to the role of Special Assistant on Digital/New Media by President Muhammadu Buhari on 18 February 2016 is set to run for Abia State Governorship race
Reports of the 40 year old's endorsement for Governorship in Abia State by President Muhammadu Buhari broke via Twitter last night.
As expected, these sparked an outrage as many Nigerians query the fact that the soon-to-be politician is actually a Yoruba man who lived most of his life in Ibadan appears to be running for an electoral position in an eastern state
Ogunlesi is also trending on social media spaces following his reaction to the outrage and uproar that the reports caused.
According to Ogunlesi, most of the youths who are reacting have no idea of what Nigeria truly was like pre 2015. He blamed the ignorance of the youth on Debilitating combo of amnesia, golden age fallacy and poor national culture of historicizing.