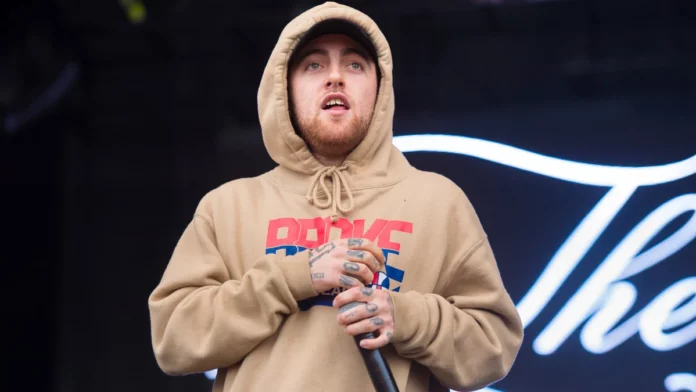 Stephen Walter, the man who supplied Mac Miller with deadly drugs, jailed for 17 years
Stephen Walter, the California man, who was charged with supplying fentanyl-laced pills that led to Mac Miller's fatal overdose in 2018 has been sentenced to more than 17 years in prison.
Miller was found dead at his San Fernando Valley home in California on September 7, 2018.
He had passed on due to an accidental overdose of fentanyl, cocaine, and alcohol, according to the toxicology report released by the Los Angeles county coroner's office.
Walter is one of the three drug dealers charged with the deadly fentanyl overdose that claimed the life of the rising rapper.
According to ABC7 and CBS Los Angeles. the 49-year-old was sentenced on Monday after pleading guilty last year to a federal count of distribution of fentanyl.
Speaking in court, Walter apologised to Miller's family, adding that his "actions caused a lot of pain."
"For that I'm truly remorseful," he said, according to ABC7. "I'm not the type of person that wants to hurt anyone."
Walter was charged in October 2019, alongside Cameron James Pettit and Ryan Michael Reavis.
According to prosecutors, Miller negotiated to buy oxycodone from Pettit, but the dealer sold him fake pills laced with deadly fentanyl.
Walter was said to have supplied the pills while Reavis allegedly delivered them to Pettit.