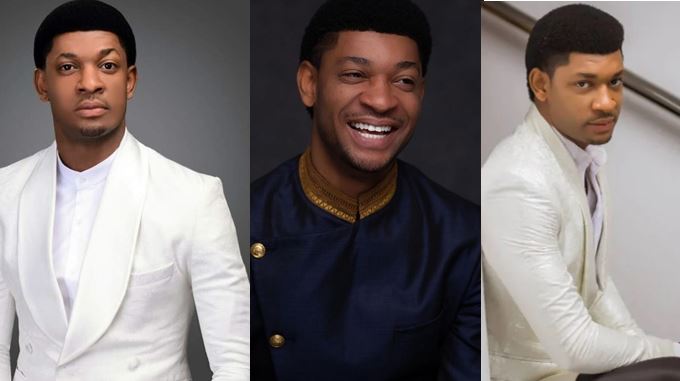 Steve Crown Biography – Age, Career, Family, Accident and Net Worth (2022)
Ever since the accident of the singer went viral, many Nigerians have been searching for Steve Crown's biography, Steve crown age, Steve crown family, Steve Crown wife and Steve crown net worth. So TSB News have shared this to keep you updated.
Steve Crown is a famous Nigerian gospel music singer who came into limelight after the release of his hit song " You are Great". Though he is presently based in Abuja, yet his songs enjoy huge airplay in all parts of the Nation Nigeria.
Age
He was born September 27 1990. He is 32 years old in 2022
Career
He started singing at a very tender age when he joined St. John's Anglican Church choir and the popular Deacon Kids Choir.
Several years later, he released his first album titled "You Are Great". The official video of this song was released on the 9th of October 2016. As soon as this song was released, it gathered countless good comments from Nigerians especially the lovers of gospel music.
Within the short period of his career, he has shared same stage with notable gospel artistes on both the local and international scenes.
Performing gospel songs in concerts, crusades and churches. Also, he presently serves as a gospel music director in many churches and music groups.
During an interview, he was asked to speak about his , he was very careful not to accredit any glory to himself but to God, stating that: " I am still trying to get the right answers, to the awesomeness of God and his creations.
He revealed that when he released the song "You are Great", he just wanted the people who listen to be blessed.
He also said:
"At times I calmly sit and seek answers to certain questions about the creation, questions about how man came to be, how the sun, moon, birds and sea came about.All that God's hand has made are just perfect. Time and season also come and go one after the other without error.
Truly God is the healer, the divine protector, keeper and shield, fortress and guide, hope for the hopeless, but much more than these, how God the maker of all things and the mastermind mind behind all creation, came into being remains a mystery that can not be unravelled, I ask myself who brought Him into existence?
Truly, that question can make anyone go crazy, so I just conclude that the God who exist all by Himself must be greatly honoured and feared"
"Because He is far beyond our understanding, no one can comprehend his ways, His works are so great and He is truly greatly to be praised, and that is how the song You are Great was inspired. Several prophets of old declared and wrote about Him, but He is just too awesome for anyone to comprehend and he is such an indescribable God."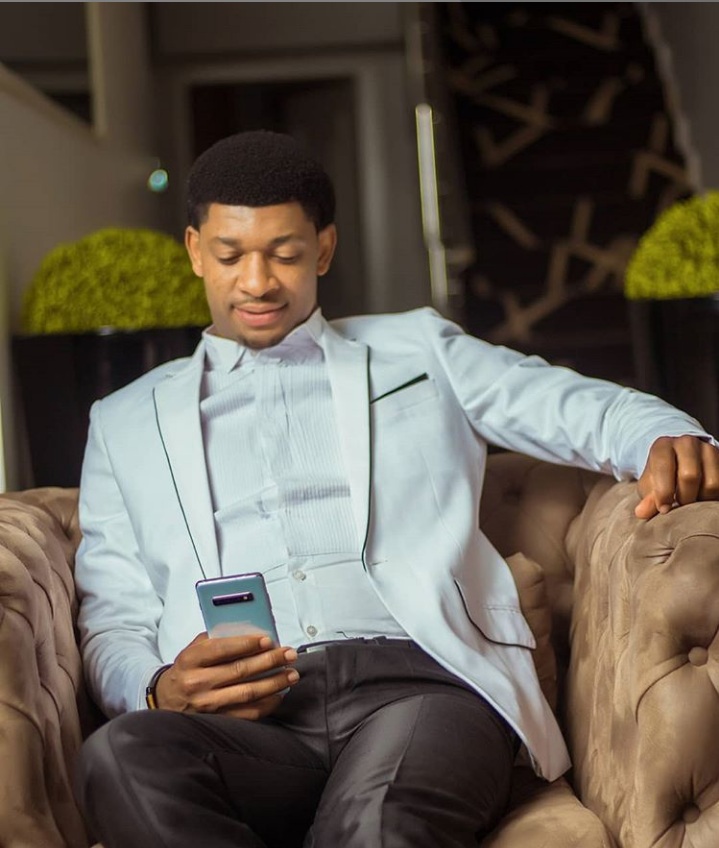 Family
The popular gospel singer was born into an Anglican family and he has five other siblings
Songs
Below are songs by the unique Nigerian gospel artiste.
We wait on you
Ejiro
I surrender All to You.
Sunan Sa
Imela
You are Great
Healing Wings
You alone
Nations will rise and sing..
Jaginma
Power in your word
Angels bow
Egbe jesu gba
Mighty God.
All the glory
Yesu Na
Eze na ra ekele
Worthy of my praise.
Awesome God and others.
Nominations and Awards
The gospel singer: Steve Crown has been nominated several for top awards both on local and international scenes. Some of these nominations include:
2016 Best artist of the year.
2016 best album of the year
Gifted Magazine
2016 Gospel artist of the year
2016 Best Gospel song of the year
African entertainment legendary award
Diaspora entertainment awards use Maryland
Best gospel artist of the year 2016
Christian legendary impact makers awards
2016 Best gospel song of the year
Sceptre awards
Accident
The You Are Great crooner gave no details of the incident, he shared pictures and videos via his Instagram page on May 9th, 2022, and thanked God for saving his life.
In the video, Crown is seen lying on the hospital bed for a scan, with his neck supported with braces. He also shared pictures of the cars which were severely damaged in the crash.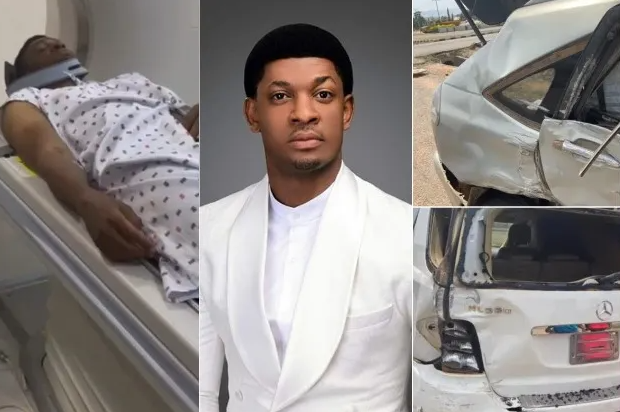 The singer praised God in the video, as he sang along to his new track, Your Love, in which he featured colleague, Tope Alabi.
"Your love never ends Jesus," he wrote in the caption.
Reacting to the video, fellow gospel singer @nikkilaoye commented, "The devil is a liar, we thank God for his protection over you, God will perfect your healing speedily in Jesus name." "Glory to Jesus", Tope Alabi also wrote in the comment section.
Net Worth
The singer has an estimated net worth of over $ 200,000 which he earns presently from performance fees and sales of his musical records.