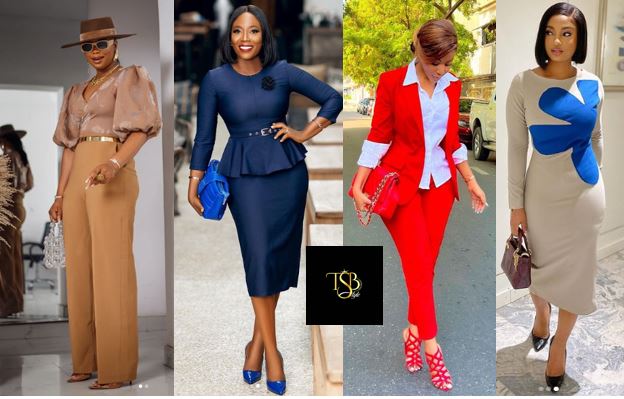 Stylish Workwear looks you should try
In this article, you'll find all the style inspo needed for you to turn up at your office looking stylish and to stand out in the best ways possible. With style inspiration from our favourite celebrities and real-life career women, let us inspire your style.
Which is your favorite look? 1, 2, 3 or 4?
View this post on Instagram
View this post on Instagram
View this post on Instagram
View this post on Instagram