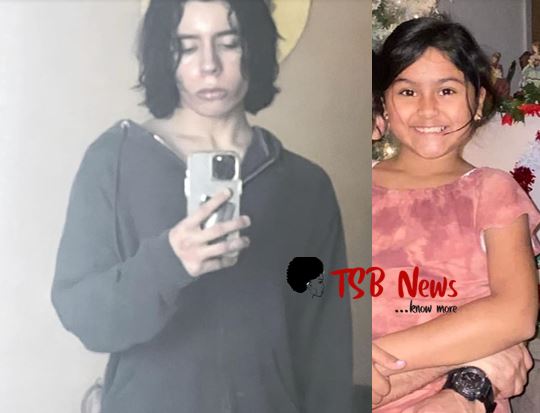 Texas school gunman 'shot 10-year-old girl Amerie Jo Garza dead as she called 911
A heroic 10-year-old girl shot dead as she tried to call 911 is among 19 child victims of America's latest school mass shooter, as devastated relatives recount their loved one's horrifying final moments.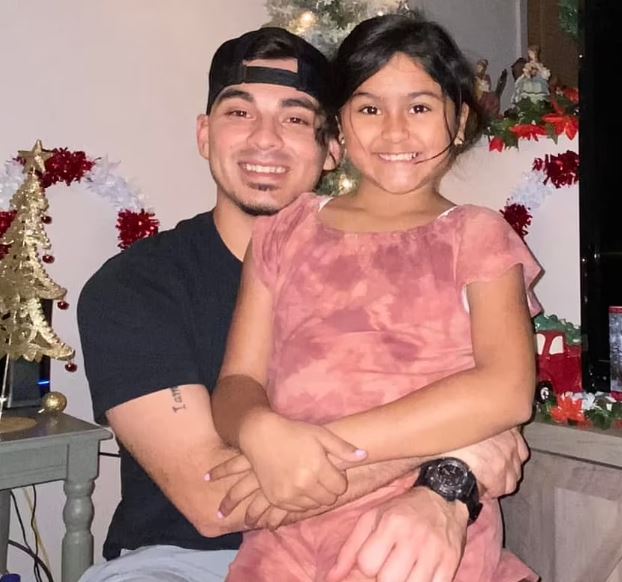 Amerie Jo Garza, a fourth grader at Robb Elementary school in the city Uvalde, Texas, was killed in cold blood Tuesday morning by 18-year-old 'loner' Salvador Ramos, who strode into the school carrying a handgun, a rifle, and wearing body armor before opening fire on classrooms full of children in an attack that also killed two teachers.
Berlinda Irene Arreola, Amerie's grandmother, said that Ramos told the class 'you're going to die' before he began his massacre – shooting her granddaughter dead as she tried to call 911. Amerie was sat next to her best friend who was left 'covered in her blood', Berlinda told the Daily Beast.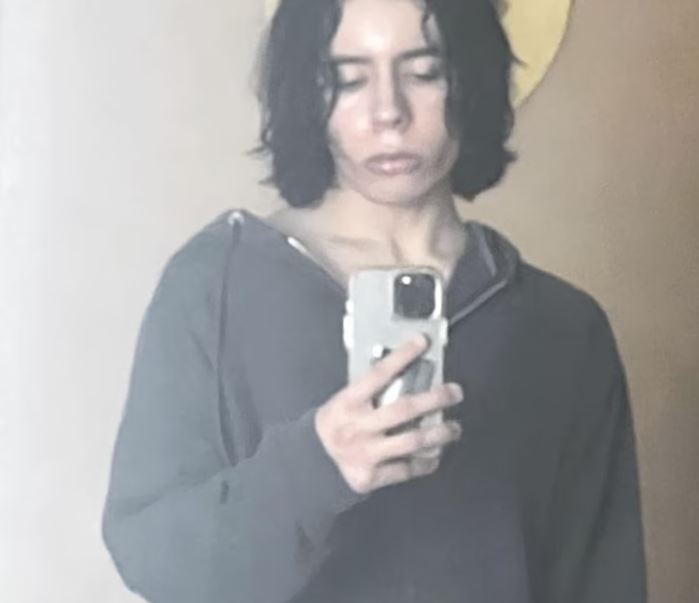 'So the gunman went in and he told the children, "You're going to die." And [Amerie] had her phone and she called 911. And instead of grabbing it and breaking it or taking it from her, he shot her. She was sitting right next to her best friend. Her best friend was covered in her blood,' Berlinda said.
Also killed in the attack were two boys – Xavier Lopez, 10, and nine-year-old Uziyah Garcia – and three more girls – Makenna Elrod, 10, Eliahana Torres, also 10, and Ellie, whose age and surname were not immediately available. Eva Mireles, 44, and Irma Garcia, a mother-of-four, were the two teachers shot and killed.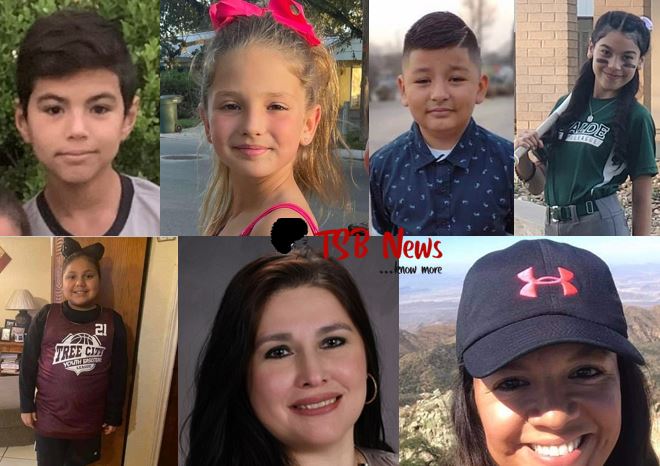 Ramos was eventually stopped by a Border Patrol agent who had been manning a nearby post and rushed into the school. The two exchanged gunfire, with Ramos shot and killed. The agent was wounded, a local official said, but was able to walk himself out of the school.
More than a dozen children were also hurt in the attack, including a ten-year-old girl taken to hospital in the nearby city of San Antonio in critical condition. A 66-year-old woman – believed to be Ramos's grandmother who he shot at the start of his killing spree – was in the same hospital, also in critical.
A second hospital within Uvalde itself said 13 children had been brought to them, without saying what condition they are in. Police warned late Tuesday that the death toll is expected to rise.