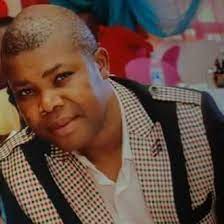 Ace Voice-over Artist Davidson Johnson Biography – Age, Career, Cause of Death and Net Worth
Nollywood actor and notable voice-over artiste, Johnson Davidson, is dead. He died on Thursday morning, June 2nd, 2022.
Age
Davidson Johnson was in his 50's.
Career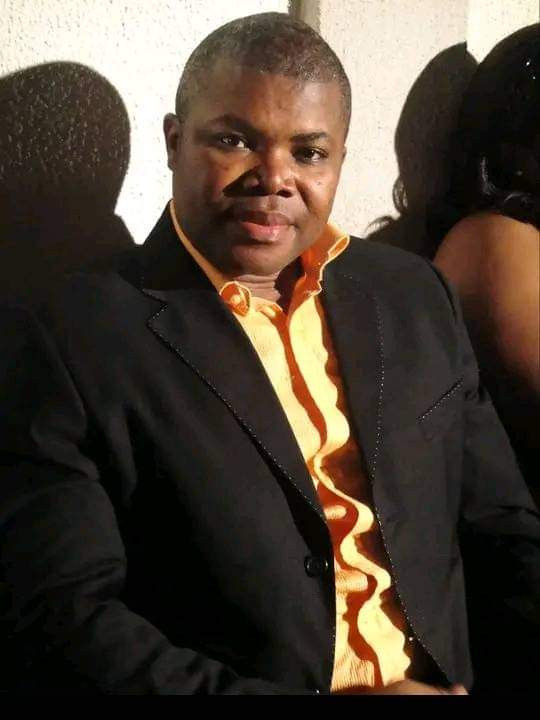 Davidson was a notable Studio Engineer (Heavy Metal Studios), voice over artist, Actor, Music Producer, Jingle Producer, Entertainer. Davidson, known for works such as Domitilla (Ashewo no be work), Global Excellence (Oga for magazine), and many others, was the brains behind Heavy Metal Studios, an indigenous and globally focused Audio Visuals Company, established in February 2004.
Cause Of Death
Davidson has been suffering from Kidney disease and other ailments for years. In May, 2022. There were reports he was in a critical condition from  actor and former President of the Actors Guild of Nigeria (AGN) Segun Arinze.
Arinze explained that Davidson's kidneys are failing and so he is left with doing dialysis three times a week or having a transplant urgently to save his life to the tune of N22 million. He further noted that Johnson who hails from Rivers State Nigeria has been down with Stroke since 2017, but currently needs the assistance of well-meaning Nigerians and others both home and abroad, in the industry and out of the industry to help stay live.
''Our colleague has not undergone dialysis in the last one week because of funds. Just got off the phone with the wife and the situation I hear is critical. I will be in their home shortly, but please let us help Davidson to live. Nothing is too small, N5000, N10000… nothing is too small," the actor wrote.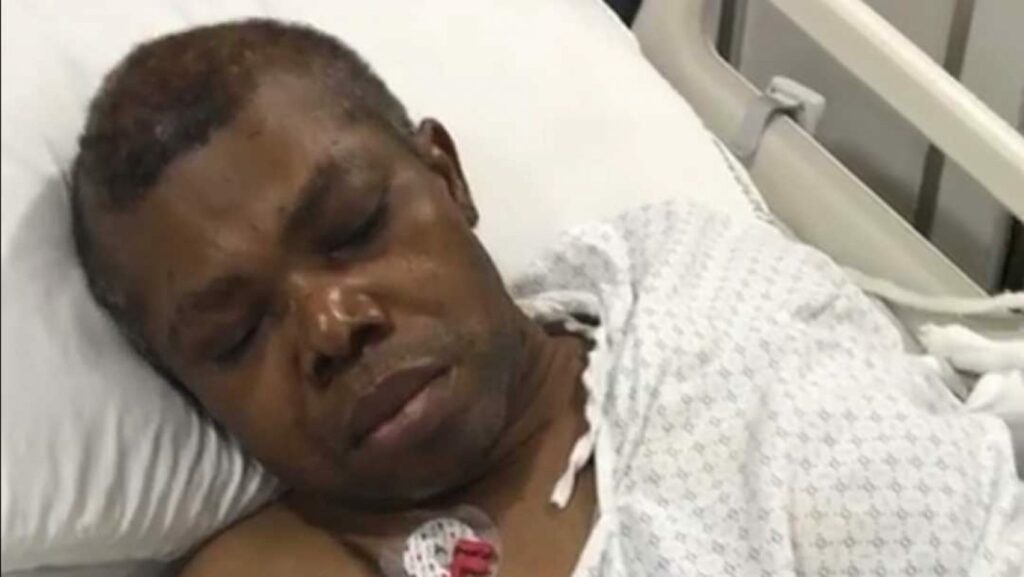 Arinze followed it up with a voice note, which was widely shared and then photographs of the bedridden ace voice over artiste, actor and accomplished studio engineer.
Within minutes, members of filmic, including Ayo Makun, who is popular as AY, had started sending in support to the account details, which Arinze provided.
Sadly he died on the 2nd of June, 2022.
Net Worth
His net worth is not available at the moment.