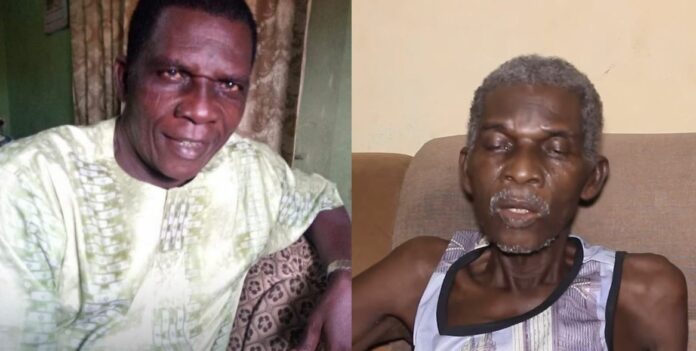 Baba Atoli Biography – Age, Career, Cause Of Death And Net Worth
Baba Atoli was a veteran Nollywood Actor.
Age
He was in his late 50s or early 60s.
Career
The veteran actor was member of the cast of 'The Village Headmaster,' he also authored a crime fiction titled 'The Charmed Lock.'
He resuscitated and repackaged the longest-running Yoruba TV programme, 'FEYIKOGBON.'
His movie credits include – Give and Take, Destiny, Hostess, Ọmọge (Damsel), – Pardonable, Unforgivable, Happy Homes (a drama series once aired on DSTV among others.
Cause Of Death
According to report the actor had been ill for a long time now, though no cause of death has been revealed yet but, he has been battling an unknown illiness.
Net Worth
His estimated net worth has not been revealed yet.