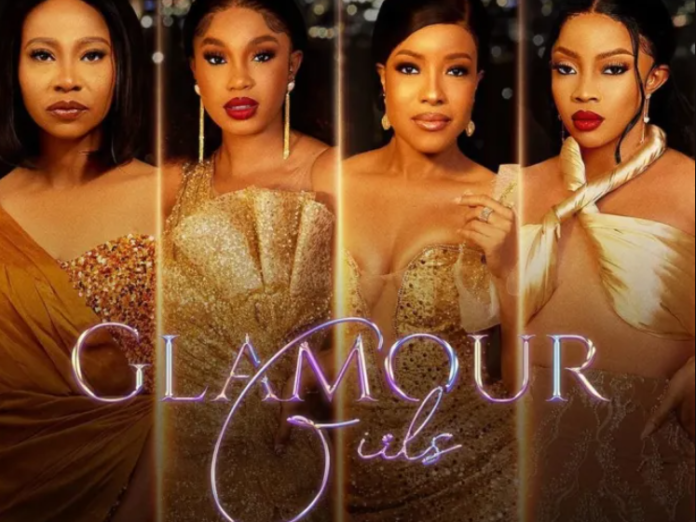 'Glamour Girls' sets record, ranks in global top 5 on Netflix — despite criticism
'Glamour Girls', the Nollywood film, is among Flix Patrol's global top-five streaming on Netflix.
The project, after its June 24 debut, had initially put its producers under backlash across social media platforms.
Movie lovers had faulted the overall execution of the two-hour project including its storyline, scenes, and dialogues.
But FlixPatrol, a streaming data aggregator site, put out a June 28 list of top 10 titles showing on Netflix globally.
The platform is known to gather all possible streaming data about movies and TV shows "to help producers better understand viewers' taste and popularity moods towards creating better and more successful films and TV shows."
Sitting in fifth place is 'Glamour Girls' — despite the heavy negative feedback the film amassed after its Netflix debut.
Reacting to the criticism, Charles Okpaleke, the CEO of Play Networks, producers of the movie, had taunted naysayers, saying "it is already breaking record".
Netflix rarely releases data but this makes 'Glamour Girls' the first Nollywood title to hit the top five on Flix Patrol.
In the first to fourth places are 'The Man From Toronto', 'Love And Gelato', 'Hustle', and 'Spiderhead' respectively.