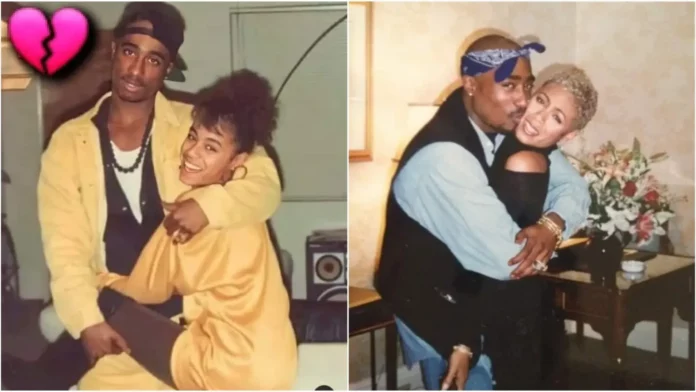 Jaden Smith Reveals How Jada Pinkett Smith Turned Down Tupac's Marriage Proposal
Will Smith's son Jaden Smith, in a resurfaced video, revealed that his mom Jada Pinkett Smith once turned down a marriage proposal from the late rapper Tupac.
In a 2018 interview with radio personality Big Boy, Jaden discussed his mother's relationship with Shakur, who was shot and killed in 1996 at 25. Jaden told Big Boy that Tupac asked her mom Jada to marry her, but she turned the proposal down.
Jaden revealed:
I'm looking at this picture right here of Tupac on the shirt right there, and Tupac asked to marry my mom. And she was like: "Pac, we're best friends."
Big Boy then joked:
Well, they say marry your best friend, but I'm glad they didn't.