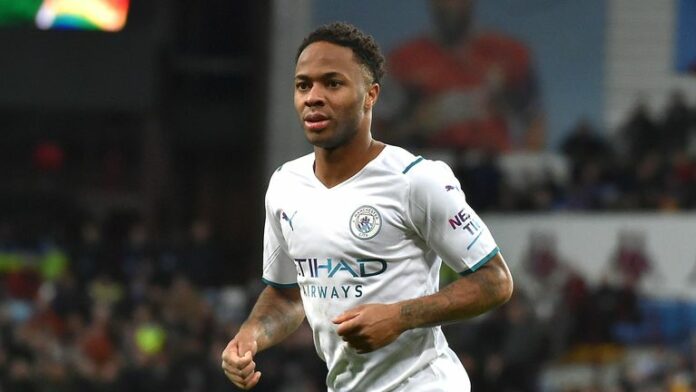 Manchester City expecting Chelsea bid for Sterling
Manchester City are expecting to field an opening offer from Chelsea for Raheem Sterling after Thomas Tuchel engaged the England international over how he would fit in at Stamford Bridge.
The forward heads a shortlist of the manager's attacking targets and enters the final year of his contract with the Premier League champions, who are grateful for his service and will not obstruct his desire for greater minutes and status elsewhere.
Pep Guardiola has repeatedly stated "I don't like to keep players that are unhappy" and is open to allowing Sterling's exit this summer, even to a Premier League rival, on condition that an acceptable bid in the region of £50m is tabled.
Tuchel is desperate to add a decisive edge in the final third to cure Chelsea's goalscoring issues.
New Chelsea owner Todd Boehly was in touch with City to discuss figures and the structure of a deal, with Tuchel expressing to Sterling that he sees him as a decisive figure for Chelsea's starting XI, but also as a leader and reference point.
All parties are willing to finalise a deal and the process is thought to have been very transparent and amicable, especially the talks between Sterling and City.
Sterling would offer Tuchel a guaranteed threat – he has directly contributed a combined 165 goals in the division in 320 appearances for Liverpool and City – as well as tactical flexibility and experience.