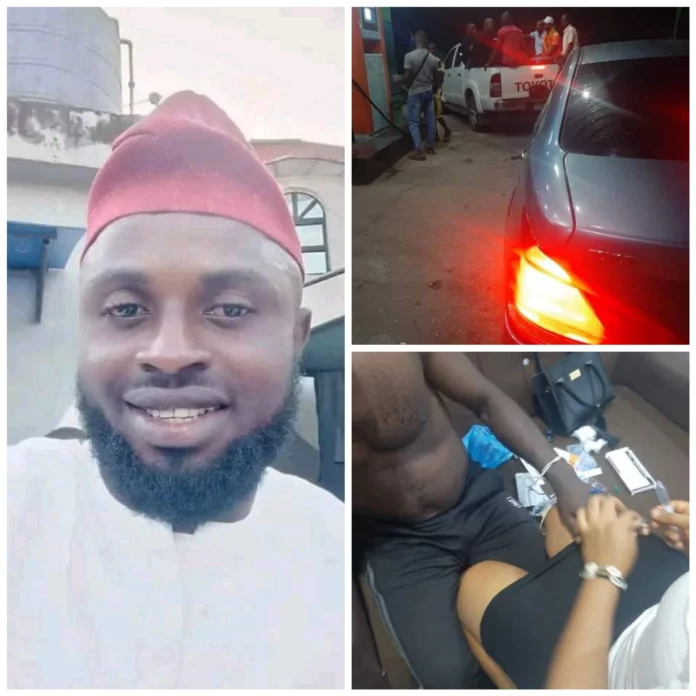 Missing Akwa Ibom man Michael Okponung found unconscious (Photos)
Michael Okponung, who was declared missing by his family in Akwa Ibom State, has been found. 
Okponung went missing in the early hours of Saturday, June 25, after dropping a suicide note at the premises of his spiritual mother's church.
His brother, Godwin Okponung, who confirmed the development, said he was found unconscious and is currently undergoing medical treatment at a private hospital in Uyo.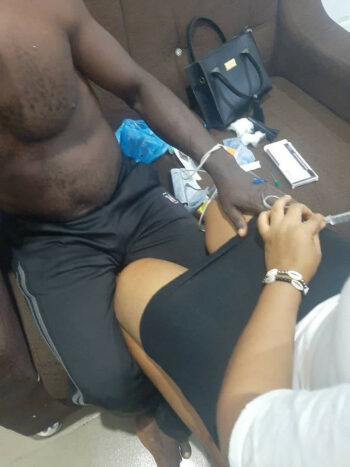 "Re: Michael Okponung Disappearance: Based on recent online information in circulation with regards to the sudden disappearance of MR. MICHAEL OKPONUNG-may we inform the general public that the said MR. MICHAEL OKPONUNG has been found (although unconscious) and is undergoing medical attention at a private medical facility in Uyo," he wrote.
"The family and close associates while thanking the public for their prayers and concerns also urge that his privacy be respected in this turbulent moment. Further information shall be disclosed as events unfold. Thanks and God bless. Godwin Okponung jnr. (For the family)"