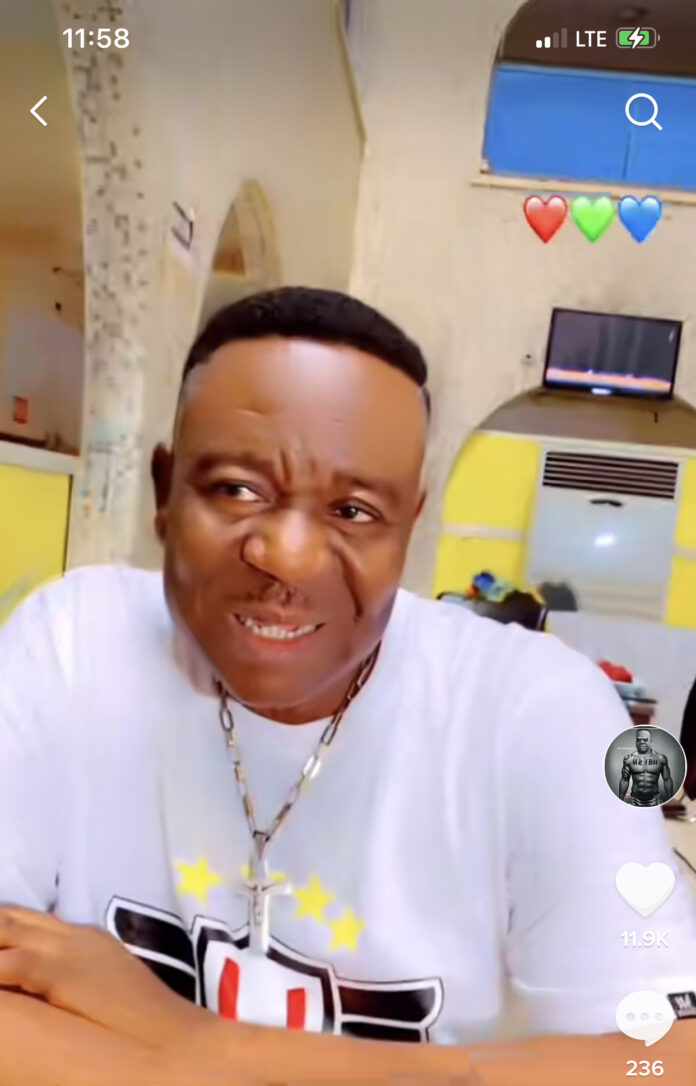 Mr Ibu Instagram recovered, hacker arrested
An unnamed Nollywood actor has been arrested by the police for allegedly hacking Mr. Ibu's Instagram account, a crime he has confessed to.
John Okafor, better known as Mr Ibu had earlier raised the alarm that his social media pages and bank account were hacked and that the culprit was impersonating him and asking for donations from Nigerians.
A recently released statement on his Instagram page has now revealed that the page has been recovered.