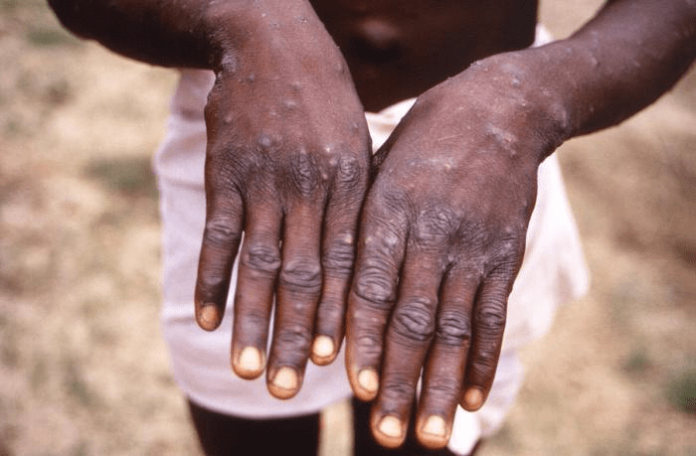 NCDC debunks rumours of lockdown over monkeypox
The Nigeria Centre for Disease Control (NCDC) says the recent concern around monkeypox is not a "plot" for another lockdown.
Ifedayo Adetifa, NCDC director-general, said this on Tuesday at an online media dialogue on monkeypox spread, infodemic and public health response in Nigeria.
Due to reports of monkeypox cases in non-endemic countries and recent updates from the NCDC, there have been concerns among Nigerians on the possibility of another lockdown as was seen with COVID in 2020.
But speaking at the event, Adetifa said the NCDC has continued to be transparent with reporting of information regarding diseases that are under its purview, and in the last five years, published reports regularly and made them publicly available on its website.
"Despite that, we still have some disinformation on monkeypox especially since the appearance of cases in non-endemic countries this year," he said.
"Monkeypox is not a plot by anybody to cause a lockdown or to disrupt our lives as we saw with COVID-19.
"SARS-COV2, the virus that causes COVID-19, was a novel pathogen. We didn't know anything about it and we had to learn and constitute efforts to curb it.
"However, monkeypox is not a novel disease; it has been around. The virus itself was identified for the first time in 1958 and the first human cases were identified in 1970 and 1971.
"So far, based on the information we have from our cases in Nigeria, we've not seen any change in transmissibility of the virus or in its clinical manifestation.
"We continue to work hard to gain some insight into the areas that we do not have enough data on such as which animals are reservoirs of this virus."