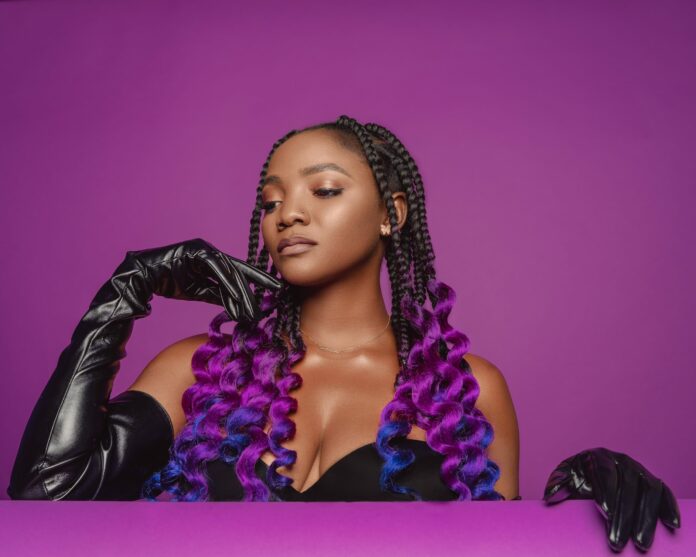 Simi drops 11-track album titled 'To Be Honest'
Simi, the Nigerian singer and songwriter, has come through with her highly anticipated album titled 'To Be Honest'.
The 34-year-old songstress took to her Instagram page in the early hours of Friday to release the 11-track project.
In the album, Simi features Adekunle Gold, her husband, for 'Balance', Fave for 'Loyal', and Deja, her daughter, for 'Easy'.
Other tracks in the body of work include 'Story Story', 'Born Again', 'Naked Wire', 'Logba Logba', 'No Joy', 'Temper', 'Nobody', and 'Love For Me'.
'To Be Honest' is Simi's fourth studio album. 'Ogaju,' her debut studio album, was released in 2008.
She then followed it up with 'Simisola' (2017) and 'Omo Charlie Champagne' (2019) — her second and third projects respectively.
DOWNLOAD:'TO BE HONEST' BY SIMI