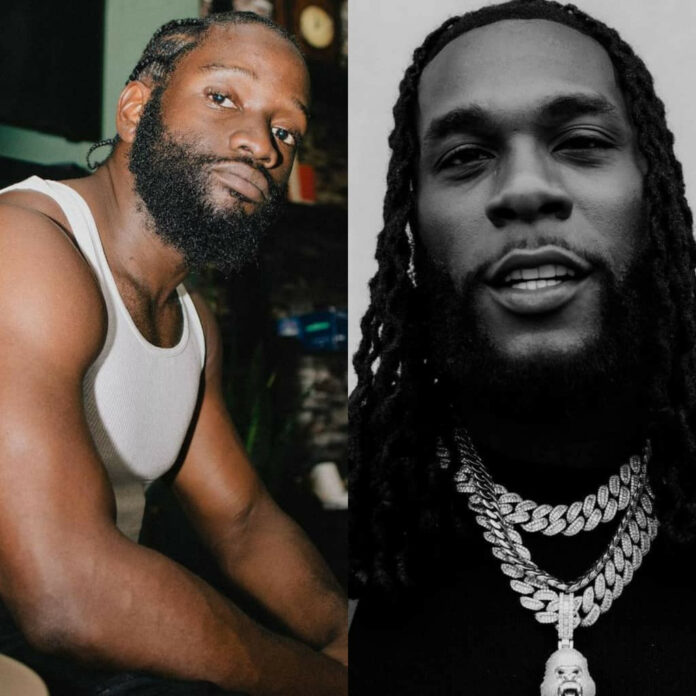 The biggest lie of 2022 is when I heard Burna Boy tried to talk to another man's woman. After God, Fear woman – DJ Obi
DJ Obi has described claims that Burna Boy made passes at a married woman as the "Biggest lie of 2022."
BurnaBoy has been in the news after his security escorts were accused of firing shots at two persons while at a nightclub in Lagos on June 8.
It was reported that the singer had made passes at a lady and when he was told that she was with her man, he allegedly continued making passes at her, causing her husband to caution him. Things took a different turn when a fight broke out between the married man and his friends and Burna Boy's security details.
The married woman has since come out to confirm this claim. BurnaBoy is yet to make a statement on this matter.
DJ Obi in a post shared on his IG page this morning, which he has since deleted, disagreed that BurnaBoy could have hit on a married woman. He said for him to have done that, the woman must have been the sexiest woman in the world. He said he went digging to see an image of the woman and in his word "BOYYYYYY stop playing".